2020-03-19 SUM
March 19, 2020 @ 9:00 AM

-

3:00 PM

$3,400

.
.
THURSDAY, MARCH 19, 2020
NEW YORK HILTON MIDTOWN
.
.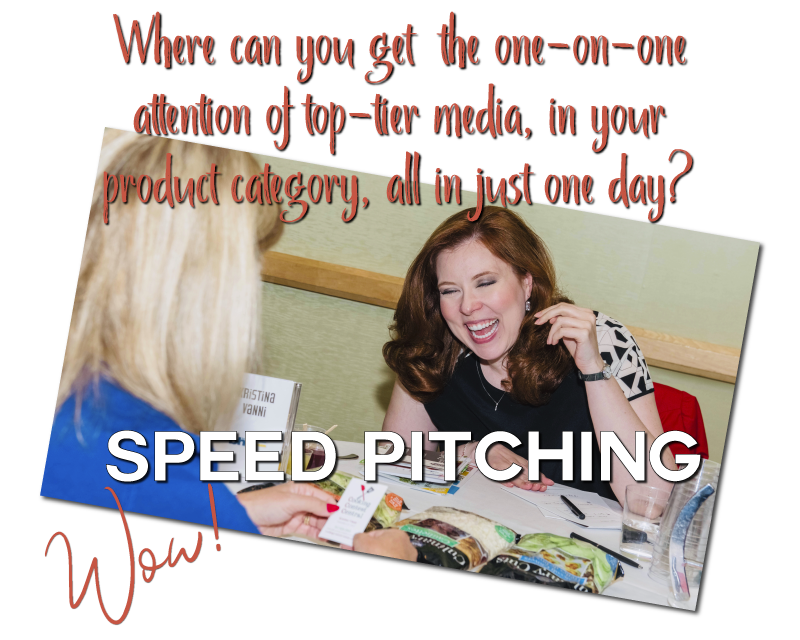 .
.
TWO PITCHING SESSIONS INCLUDED!
9:45 AM to 11:00 AM
&
12:30 PM to 1:45 PM


Different Media at Each Session
.
.
ONLY 16 BRANDS WILL BE ABLE TO PARTICIPATE
Two products per brand.


Exhibitor Fee: $3,400
.
.
.

.
.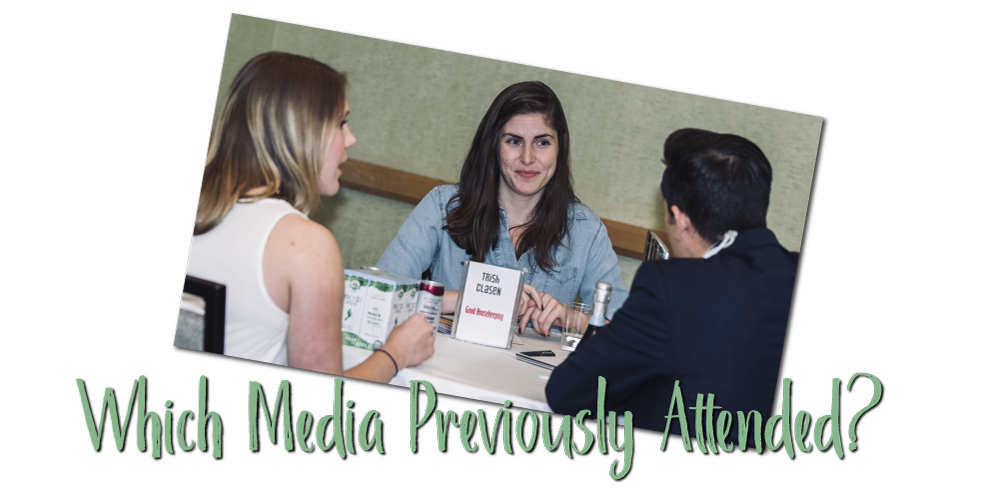 .
.

.
.

.

.
.
Summer Beauty & Skin Care

New colors for make-up

Summer hair care

Tanning, Sun protection

Summer Fashion

Bathing suits, Sundresses

Sandals, Hiking boots

Sunglasses, Hats

Stay-cool athletic wear

Traveling shoes and clothing

A Day at the Beach

Beach towels, Beach chairs

Surfboards, SUP boards

Water shoes

Water safety
Summer Travel

Destinations & Vacation packages

Suitcases, backpacks

Tents, coolers, camping supplies

Packing space savers

Travel safety

Traveling with kids and pets

Summer Food

Summer grilling

Seasonable fruits & veggies

Fun summer cocktails, ciders, brews

Ice cream and refreshments of all kinds

Snacks for home or on-the-go

Backyard, Pool & Patio

Patio furniture, Outside lighting

Pool toys, floats, and lights

Outdoor games, swing sets

Outdoor grills

Unbreakable plates and glasses

Summer planting
.
.

.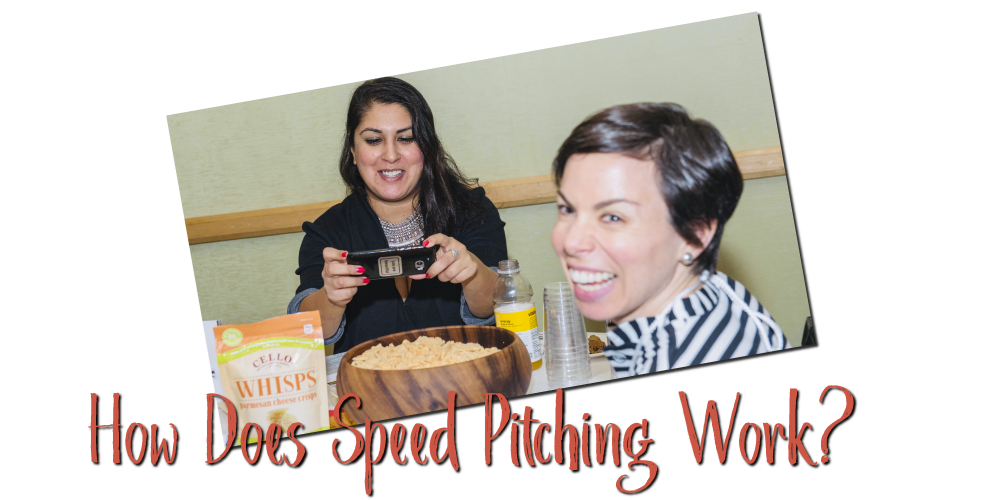 .
.
Prior to the event, you'll send 30 samples to us and we pack them in a  FANTASTIC SAMPLE BOX!  The sample box will arrive at each media attendee's desk  THE NEXT DAY!  You only need to bring one sample to demonstrate your product. 
SO SIMPLE!
.
.
Each exhibitor will participate in two media-packed  PITCHING SESSIONS.  You will move through the room pitching your products  FACE-T0-FACE  with individual media attendee.  You'll have five minutes to demonstrate your product and pitch your ideas for  UPCOMING EDITORIALS.  No other media event guarantees every brand  ONE-ON-ONE  time with every media attendee. 
.
.
Media are given an exhibitor CONTACT SHEET when they arrive. 
Exhibitors will receive a contact sheet of ALL MEDIA ATTENDEES once the event is over.
.
.

.
.