2020-04-29 H&G
April 29 @ 8:00 AM

-

3:00 PM

$3,400

space
space
space
THIS EVENT IS SOLD OUT
space
---
space
WEDNESDAY, SEPTEMBER 30, 2020
NEW YORK HILTON MIDTOWN
space
space
space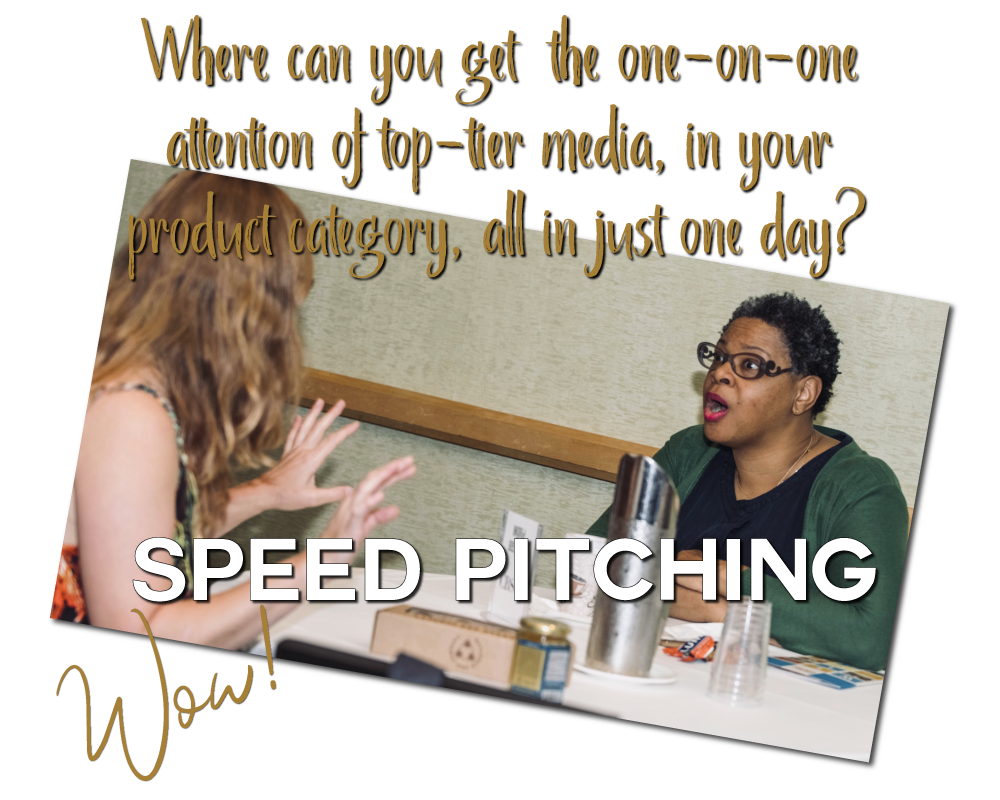 space
space
space
TWO PITCHING SESSIONS INCLUDED!
9:45 AM to 11:00 AM
&
12:30 PM to 1:45 PM
Different Media at Each Session
space
space
space
ONLY 16 BRANDS WILL BE ABLE TO PARTICIPATE
Two products per brand.


Exhibitor Fee: $3,400
space
space
space
space
spac
space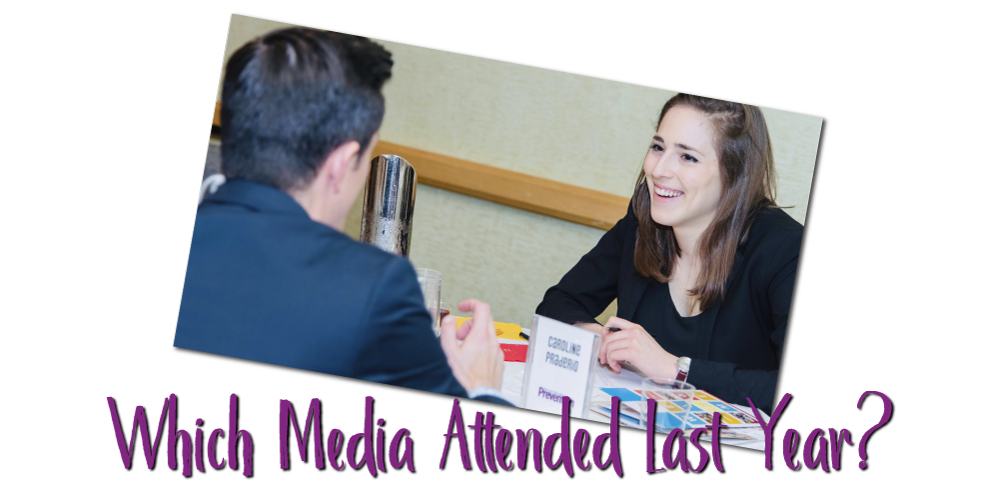 space
space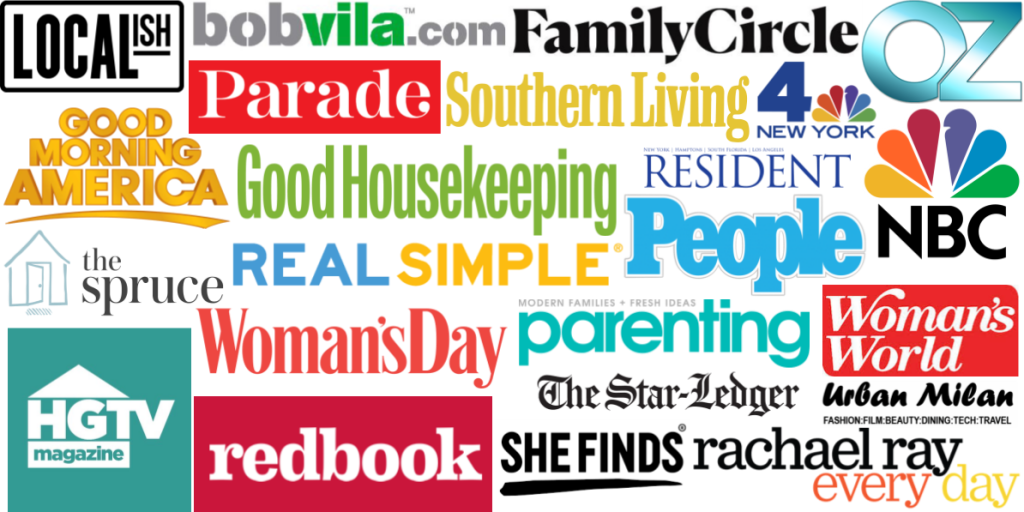 space
spac
space
space

space
space
space
Landscaping

Landscaping equipment

Seeds & garden starters

Planters & growing kits

Garden tools

and all things gardening

Home decor

Furniture & decor accessories

Kitchen appliances & equipment

Lighting, flooring, and finishes

Healthy home

Cleaning & organization

and all things interior design

Pool and Patio

Patio furniture

Outside lighting

Outdoor grills

Outdoor entertaining

And all things backyard
space
space
space
space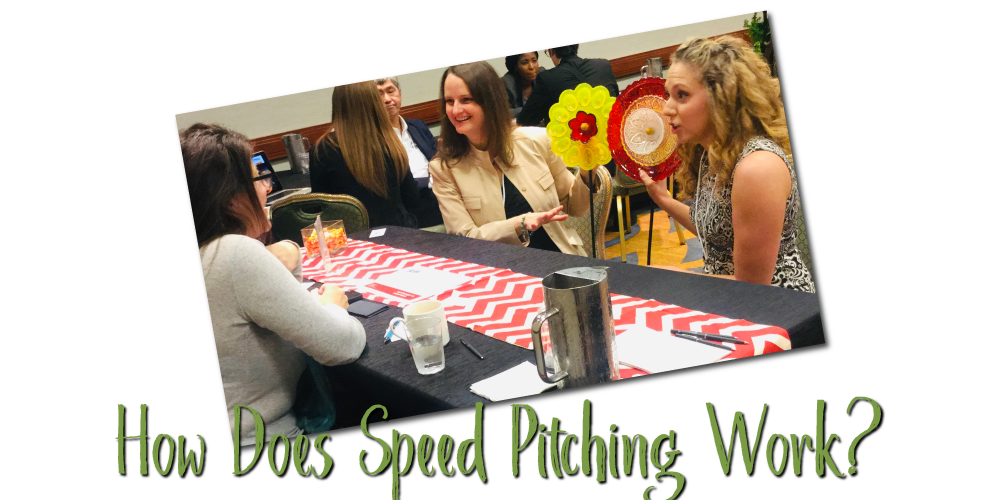 space
space
space
Prior to the event, you'll send 30 samples to us and we pack them in a 
FANTASTIC SAMPLE BOX! 
The sample box will arrive at each media attendee's desk 
THE NEXT DAY! 
You only need to bring one sample to demonstrate your product. 
SO SIMPLE!
space
space
space
Each exhibitor will participate in two media-packed  PITCHING SESSIONS. 
You will move through the room pitching your products 
FACE-T0-FACE  with individual media attendee. 
You'll have five minutes to demonstrate your product and pitch your ideas for  UPCOMING EDITORIALS. 
No other media event guarantees every brand  ONE-ON-ONE  time with every media attendee.
space
space
space
Media are given an exhibitor CONTACT SHEET when they arrive. 
Exhibitors will receive a contact sheet of  ALL MEDIA ATTENDEES once the event is over.
space
space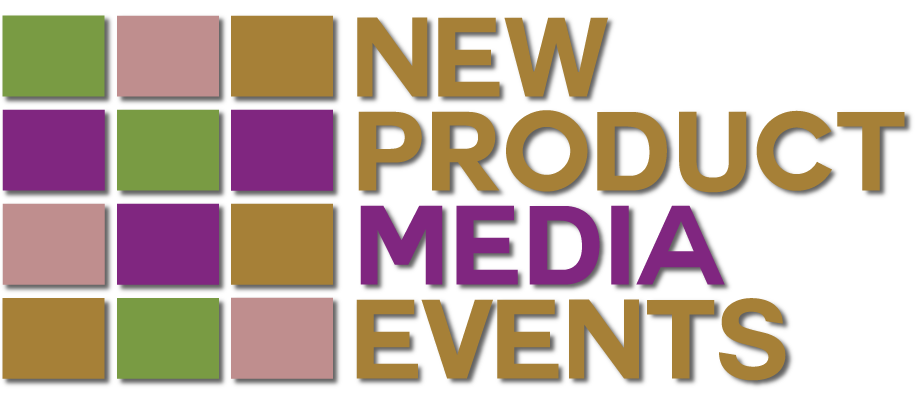 space
space
space