2020-07-21 HGG Virtual Media Event

.
RSVP NOW.  BOOKMARK THIS PAGE.  RETURN ON JULY 21 BETWEEN 1-4 PM EASTERN TO ATTEND.
.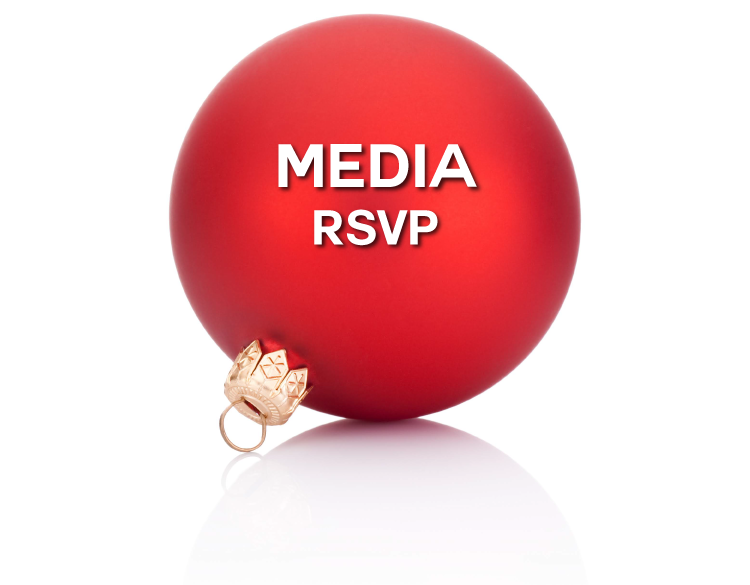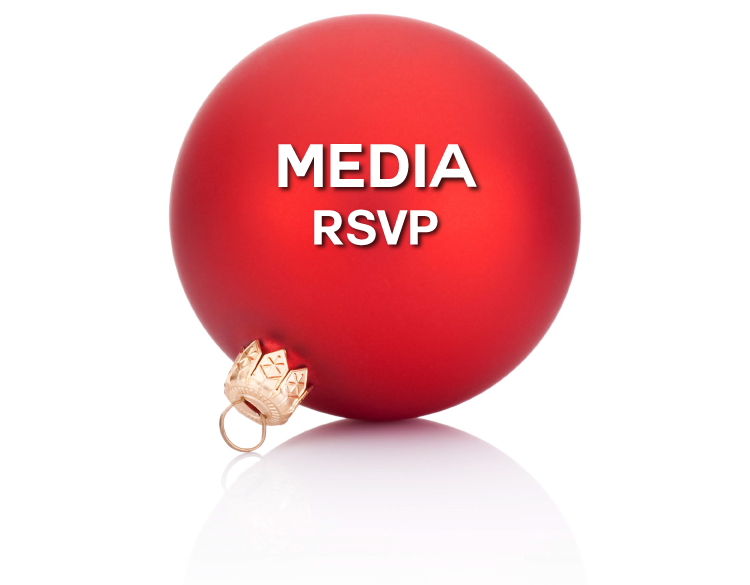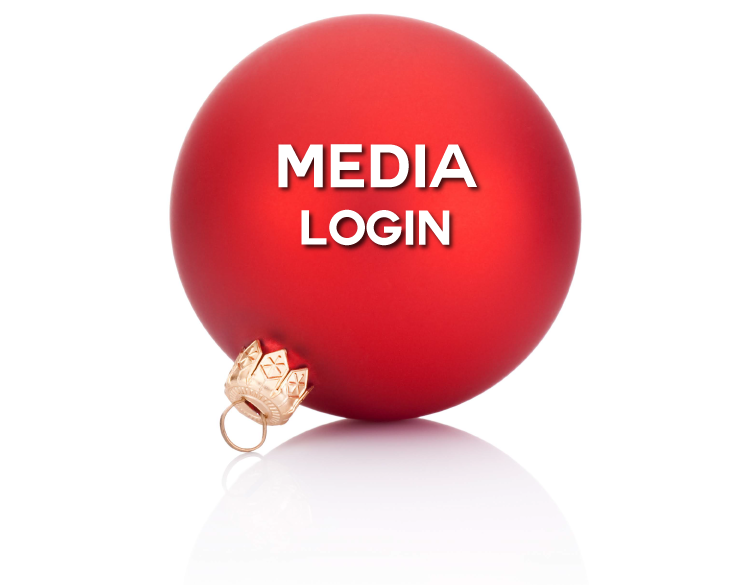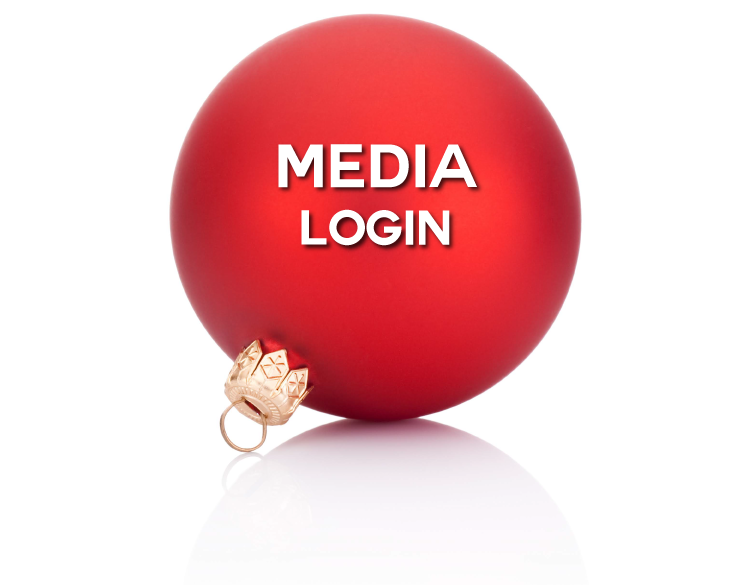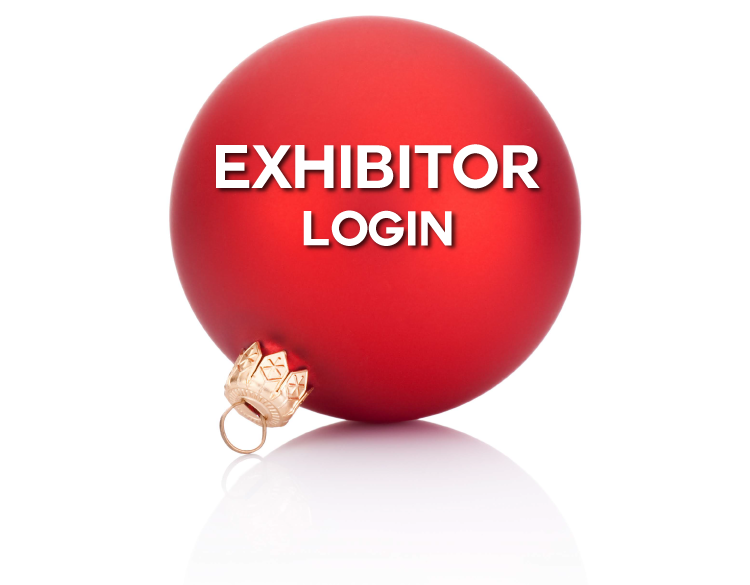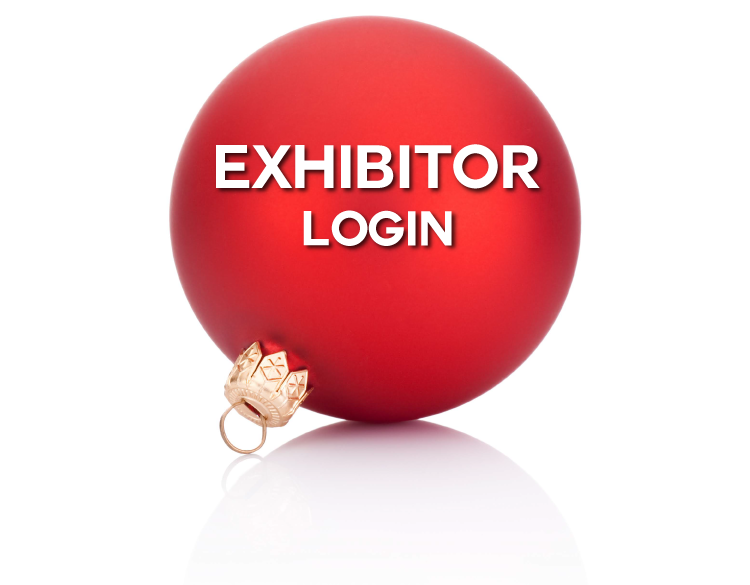 .
.
.

.
Everyone is staying home to stay safe this year.  But you still need to review great gift ideas for holiday editorials.  So, join us for the biggest, longest-running, media-only Holiday Gift Guide event.  And, the only place you can connect with brand reps to learn about hundreds of new products.
.
.
.

.
Media from all over the country looking for new products for their holiday gift guides, round-ups, and other editorials.
.
.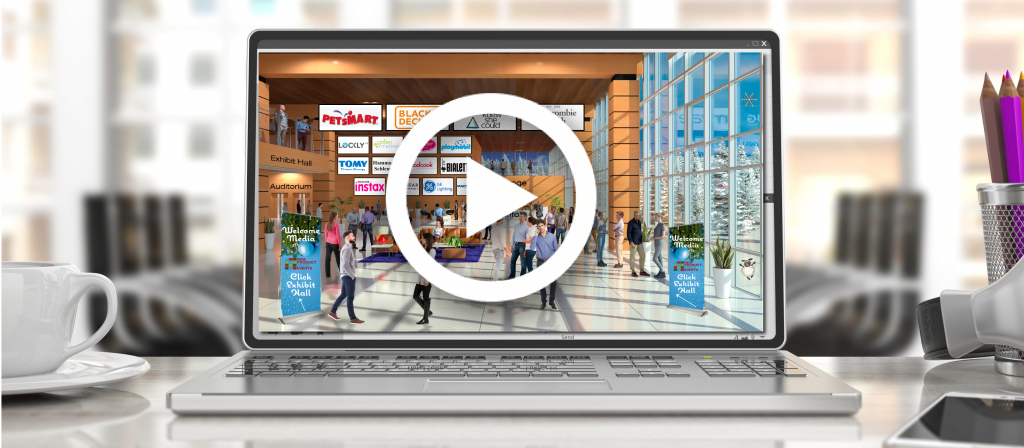 .
.
No software to download, nothing to learn.  Simply come back to this page on July 21 and click Media Login on any device that is convenient for you!
.

.
.
.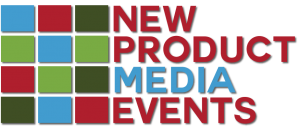 .
.
.