Holiday Gift Guide Media Event
July 14 @ 11:00 AM

-

2:30 PM
Event Navigation
THIS EVENT IS SOLD OUT, CLICK ON THE REGISTER NOW BUTTON TO GET ON THE WAITING LIST

HOLIDAY GIFT GUIDE MEDIA EVENT
Friday, July 14, 2017
11am – 2:30pm
New York Marriott Marquis
Times Square
New York
THIS EVENT IS SOLD OUT, CLICK ON THE REGISTER NOW BUTTON TO GET ON THE WAITING LIST

Exhibitors engage with top print, broadcast and online editors
seeking new products for their upcoming holiday editorials and gift guides.
Top-tier media only!
No fakes!
No small potatoes!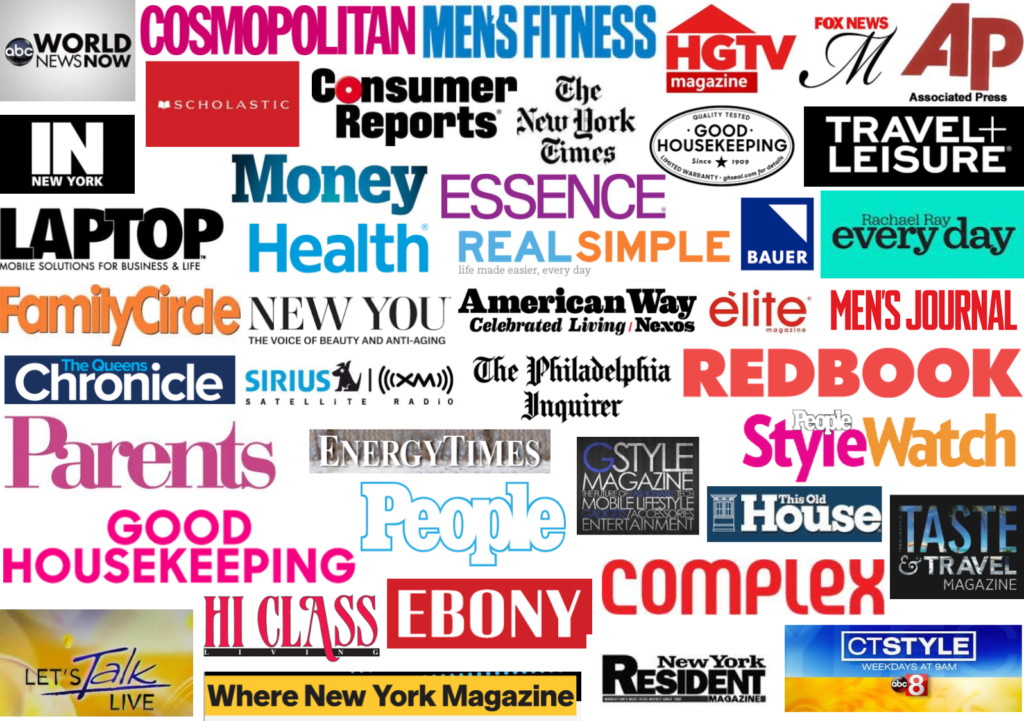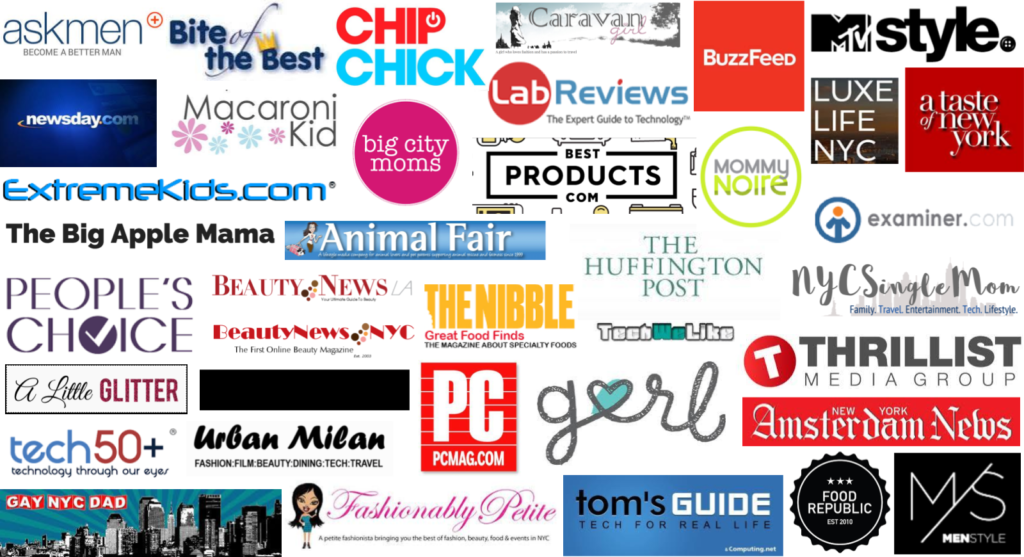 ONLY A LIMITED NUMBER OF EXHIBITORS CAN ATTEND!
WE HONOR PRODUCT EXCLUSIVITY,


SO REGISTER NOW 

BEFORE 

YOUR COMPETITOR DOES!
BECAUSE YOU KNOW THEY WILL.

THIS EVENT IS SOLD OUT, CLICK ON THE REGISTER NOW BUTTON TO GET ON THE WAITING LIST


Thursday, July 13, 2017
The Terrace Lounge at Yotel
6:00pm – 7:30pm
"The Night Before" party is an exclusive benefit of the New Product Events' Holiday Gift Guide Media Event
THIS YEAR IS OUR 10TH ANNIVERSARY — WE ARE GOING ALL OUT!
All exhibitors are invited.  And only exhibitors.
Meet, mingle and learn from top decision makers at these outlets and more!