2018 Meredith Home & Garden Product Preview


space
space
space
space
Meredith Corporation is home to the largest and most respected collection
of home and garden publications and editors. 
.

.
FOOD, HOME & GARDEN PRODUCT EVENT
Thursday, November 8, 2018
and
Friday, November 9, 2018

Meredith Corporation
Des Moines, IA


11:30am to 1:00pm
This is our

FOURTH ANNUAL

event at Meredith!
Each time we get an even better turn out than the one before!  
space
space

.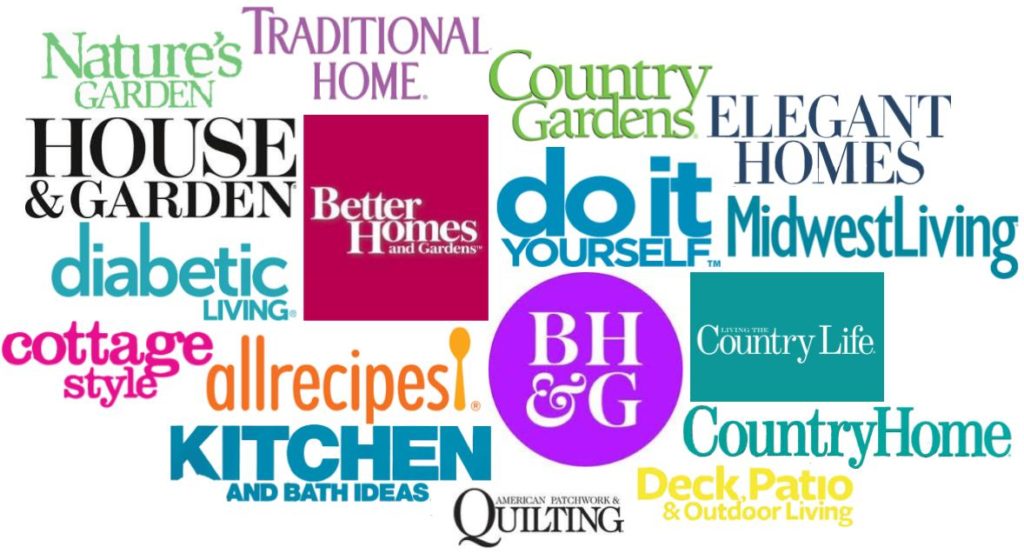 .
Only 20 brands will be able to participate.
Exhibitor Fee:  $2,900
.
.

.
space
Event room is inside the office building — the invited editors just walk over for the event and lunch!

This event is 

exclusively for the home and garden groups

, not open to the entire staff!
You will be able to engage directly with the

decision-makers

targeted specifically to your product!
.
8×6 foot exhibit booth area
6×3 foot table with linen and chairs
Box storage and delivery handling fees
Exhibitor breakfast
Media lunch
Media tote bags for samples
Sponsorship opportunities
.
Home decor, Kitchen decor
Appliances, Bath & kitchen fixtures, Lighting
Home security, Home automation, Home sound systems
Patio Furniture, Pool accessories, Backyard lighting
Outdoor cooking and grills
Home Decor apps, Landscape design apps
Gardening and garden tools
Home organization, Cleaning products
Fresh Produce, Herbs and Spices
Supplements and Energy drinks
Beer, Wine and Spirits
Gluten-free. Vegan and Vegetarian
Kitchenware, Bakeware and Tabletop
Appliances, Utensils and Gadgets
Cookbooks, Aprons, Ovenmits
space
PLEASE NOTE
All products are pre-approved by Meredith Corp. prior to acceptance to the event
based on what the Meredith editorial staff is interested in seeing.
Due to this, we cannot offer product exclusivity for this event. 
.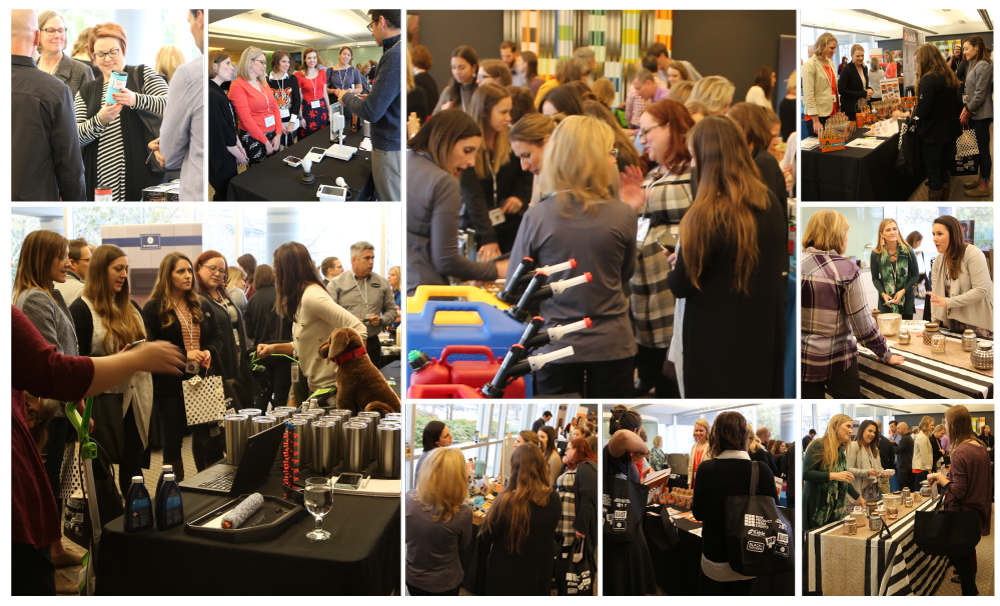 sp