2020-03-19 SUM
April 6, 2020 @ 9:00 am

-

3:00 pm

$3,400
.
.
.
THIS EVENT IS OVER

.
.
---
.
.
TUESDAY,  APRIL 7, 2020
.
VIRTUAL EVENT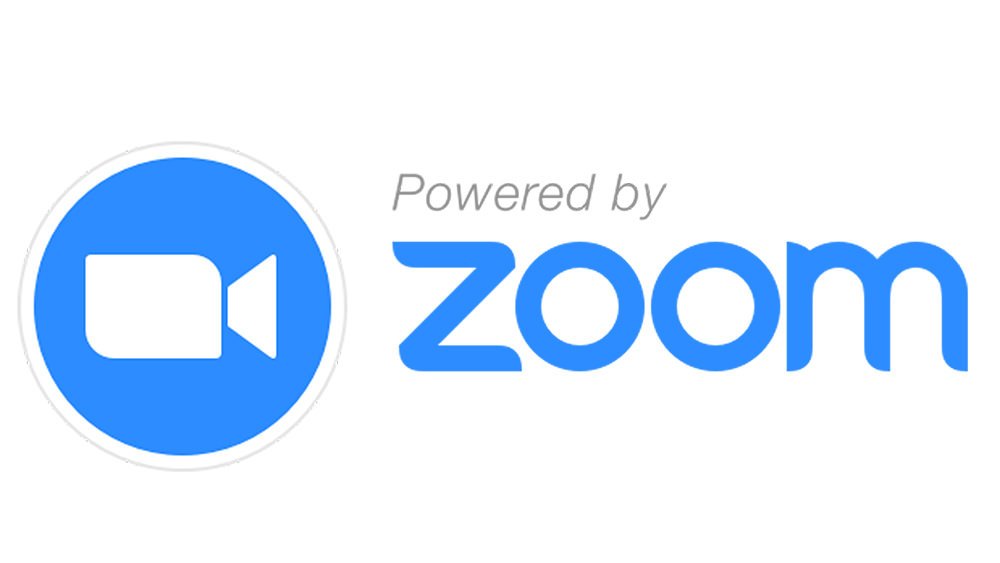 ---
---
space
space
space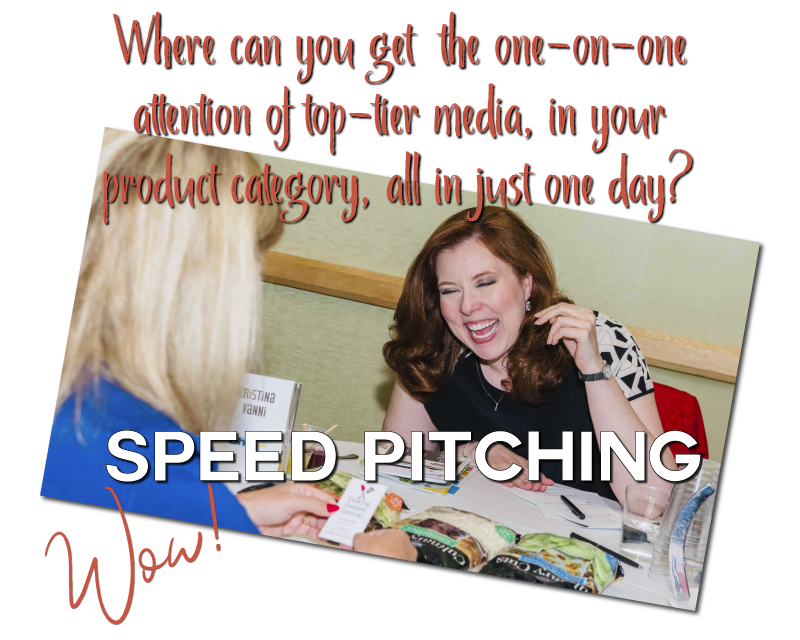 space
space
space
TWO PITCHING SESSIONS INCLUDED!
9:45 AM to 11:00 AM
&
12:30 PM to 1:45 PM


Different Media at Each Session
space
space
space
ONLY 16 BRANDS WILL BE ABLE TO PARTICIPATE
Two products per brand.


Exhibitor Fee: $3,400
space
space
space
space
space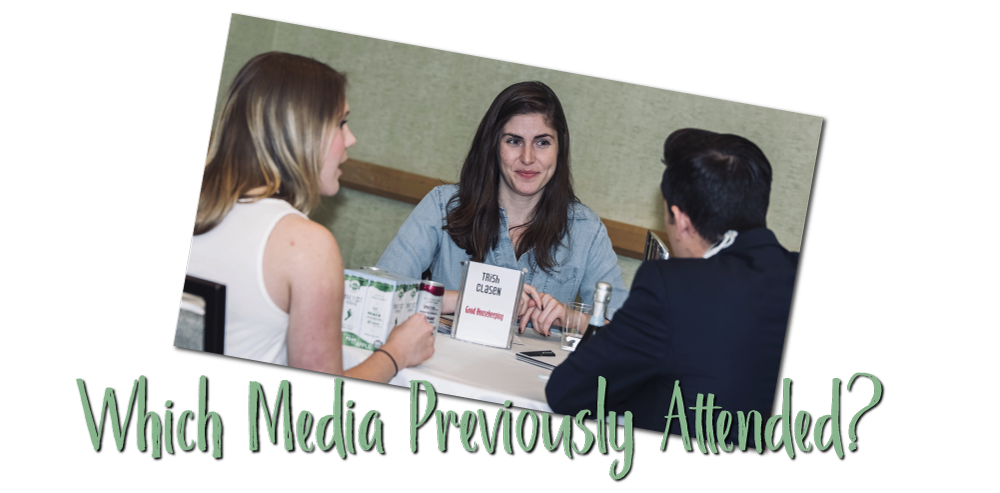 space
space

space
space

space
space
Summer Beauty & Skin Care

New colors for make-up

Summer hair care

Tanning, Sun protection

Summer Fashion

Bathing suits, Sundresses

Sandals, Hiking boots

Sunglasses, Hats

Stay-cool athletic wear

Traveling shoes and clothing

A Day at the Beach

Beach towels, Beach chairs

Surfboards, SUP boards

Water shoes

Water safety
Summer Travel

Destinations & Vacation packages

Suitcases, backpacks

Tents, coolers, camping supplies

Packing space savers

Travel safety

Traveling with kids and pets

Summer Food

Summer grilling

Seasonable fruits & veggies

Fun summer cocktails, ciders, brews

Ice cream and refreshments of all kinds

Snacks for home or on-the-go

Backyard, Pool & Patio

Patio furniture, Outside lighting

Pool toys, floats, and lights

Outdoor games, swing sets

Outdoor grills

Unbreakable plates and glasses

Summer planting
space
space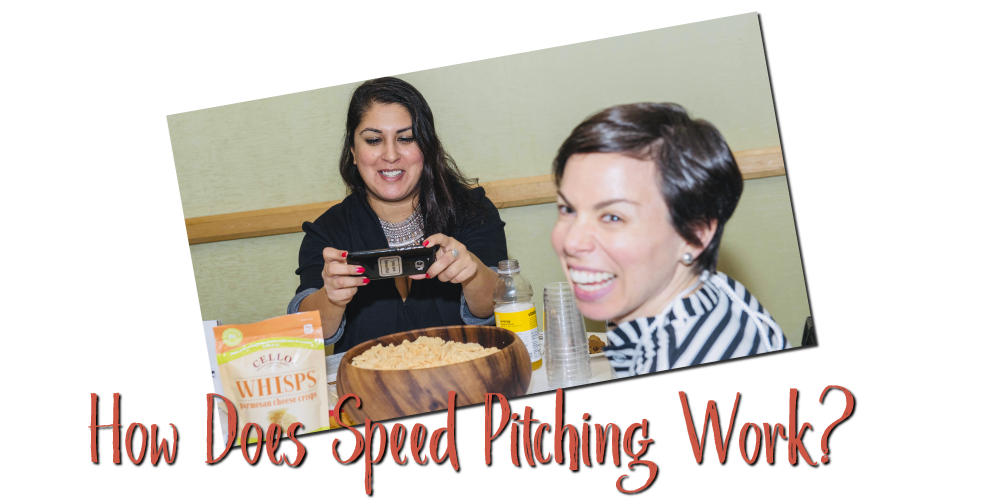 space
space
space
Prior to the event, you'll send 30 samples to us and we pack them in a 
FANTASTIC SAMPLE BOX! 
The sample box will arrive at each media attendee's desk 
THE NEXT DAY! 
You only need to bring one sample to demonstrate your product. 
SO SIMPLE!
space
space
space
Each exhibitor will participate in two media-packed  PITCHING SESSIONS. 
You will move through the room pitching your products 
FACE-T0-FACE  with individual media attendee. 
You'll have five minutes to demonstrate your product and pitch your ideas for  UPCOMING EDITORIALS. 
No other media event guarantees every brand  ONE-ON-ONE  time with every media attendee. 
space
space
space
Media are given an exhibitor CONTACT SHEET when they arrive. 
Exhibitors will receive a contact sheet of ALL MEDIA ATTENDEES once the event is over.
space
space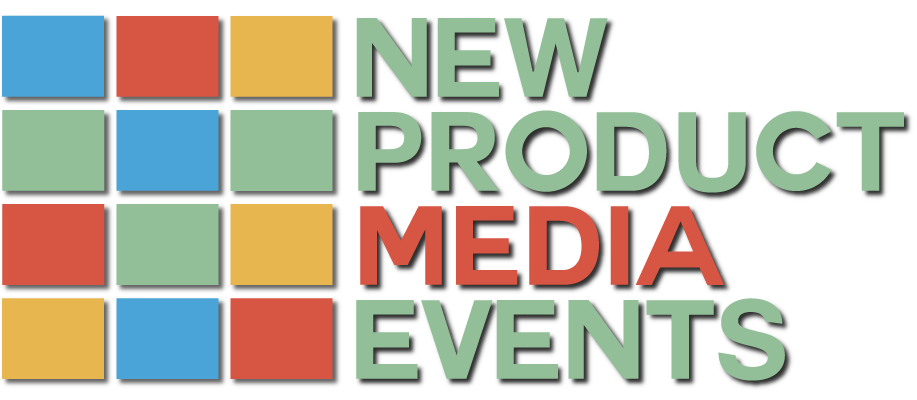 space
space
space