.
.
.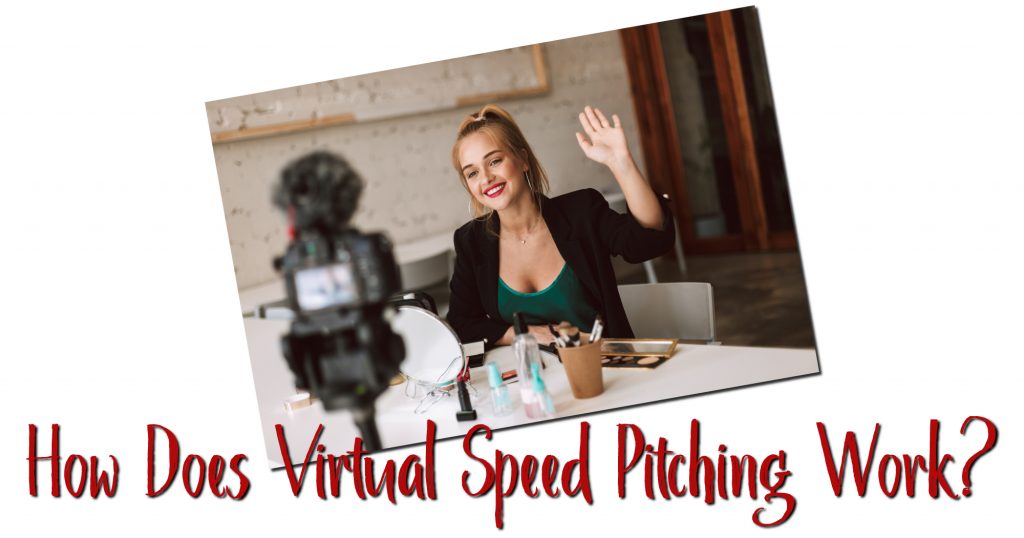 .

.
.
.
Prior to the event, you'll send samples to us and we pack them in a 
FANTASTIC SAMPLE BOX!
.
The sample box will arrive at each media attendee's home
THE DAY BEFORE THE EVENT! 
.
SO SIMPLE!
.
.
.
Each exhibitor will participate in two media-packed  PITCHING SESSIONS. 
.
You will move through  ZOOM BREAKOUT ROOMS  pitching your products 
VIRTUALLY FACE-TO-FACE  with individual media attendee. 
.
You'll have five minutes to demonstrate your product and pitch your ideas for  UPCOMING EDITORIALS. 
.
.
.
Once the event is over both media and exhibitors are emailed a CONTACT SHEET of the other group. 
.
For the privacy of the media attendees, we will not be able to provide their home addresses,
but the media contact sheet will contain all other information.
.
.
.
.