2020-05-06 HL VSP
May 5, 2020 @ 1:00 pm

-

3:00 pm

$2,500
.
.
.
THIS EVENT IS OVER

.
.
---
.
.
TUESDAY,  MAY 5, 2020
.
.
.

.
.
.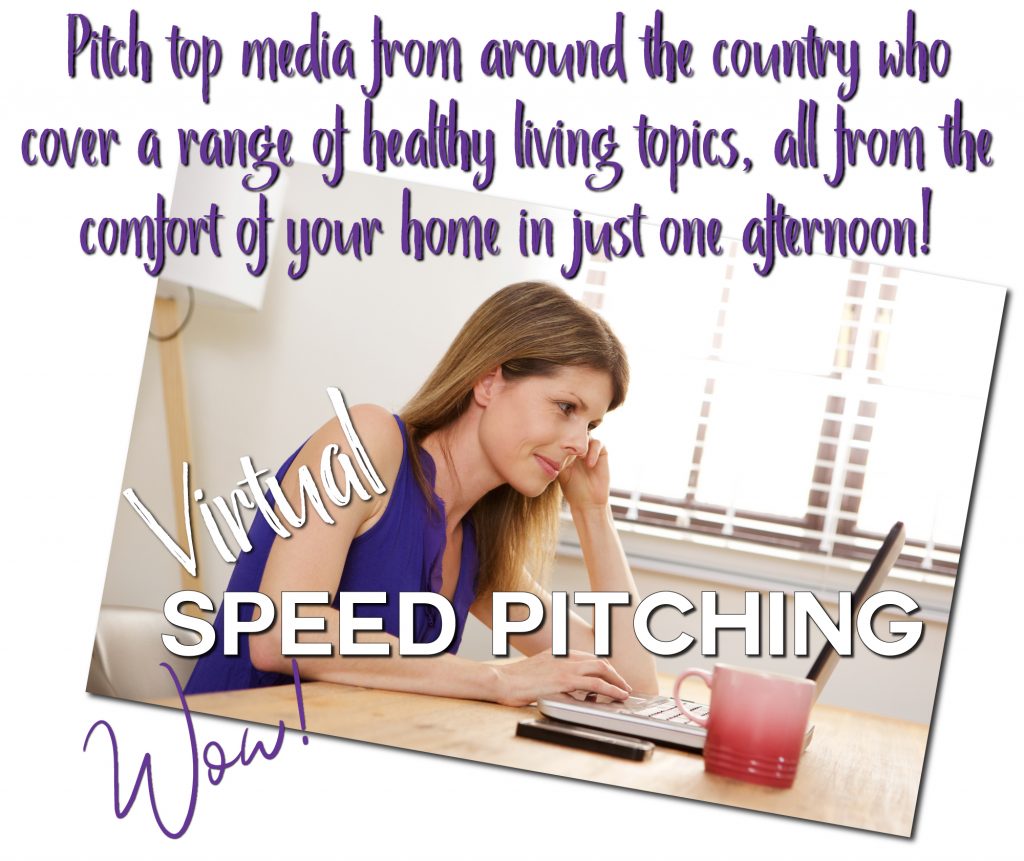 space
space
space
TWO PITCHING SESSIONS INCLUDED!
space
12:15 PM to 1:30 PM EASTERN
&


2:30 PM to 3:45 PM EASTERN
space
Different Media at Each Session
space
space
space
ONLY 10 BRANDS WILL BE ABLE TO PARTICIPATE
space
Two products per brand
space
Exhibitor Fee: $2,500
Additional pricing and sponsorship information
.
.
.

space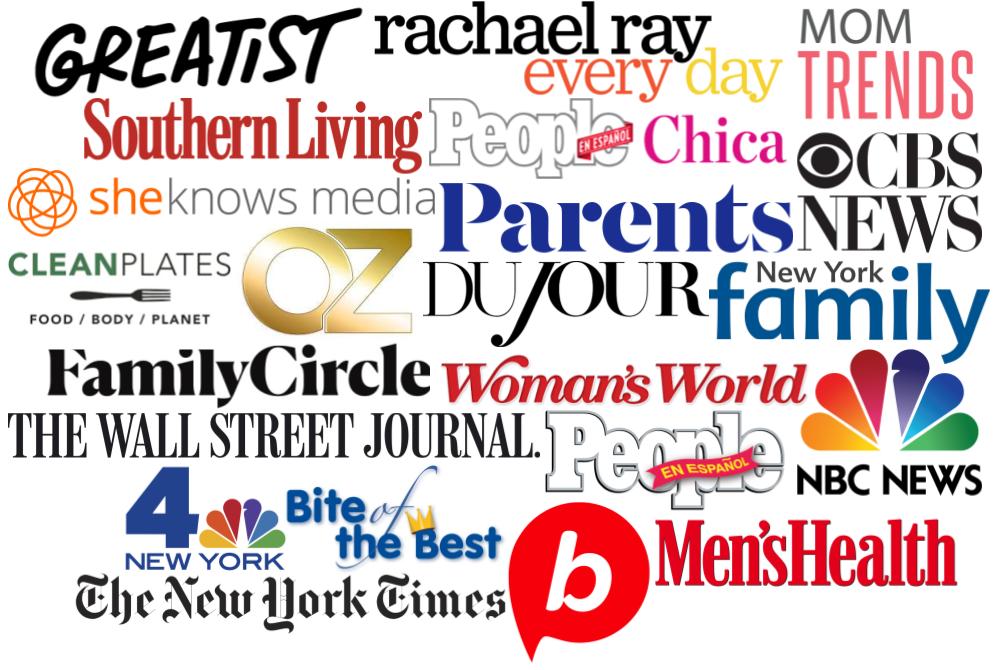 space
space
space

space
space
Healthy Food & Beverages

Herbal, Nutritional & Vitamin Supplements

Organic, nonGMO, Vegan and Gluten-Free Foods

Healthy Parenting / Kid-Friendly Ideas

Natural Beauty Products

Ergonomic furniture

Air Purifiers, Healthy Cleaning & Healthy Home
(including Covid-19 protection) Products

Fitness Apparel & Shoes

Home gym equipment

Exercise Programs, Videos & Apps
space
.
.
.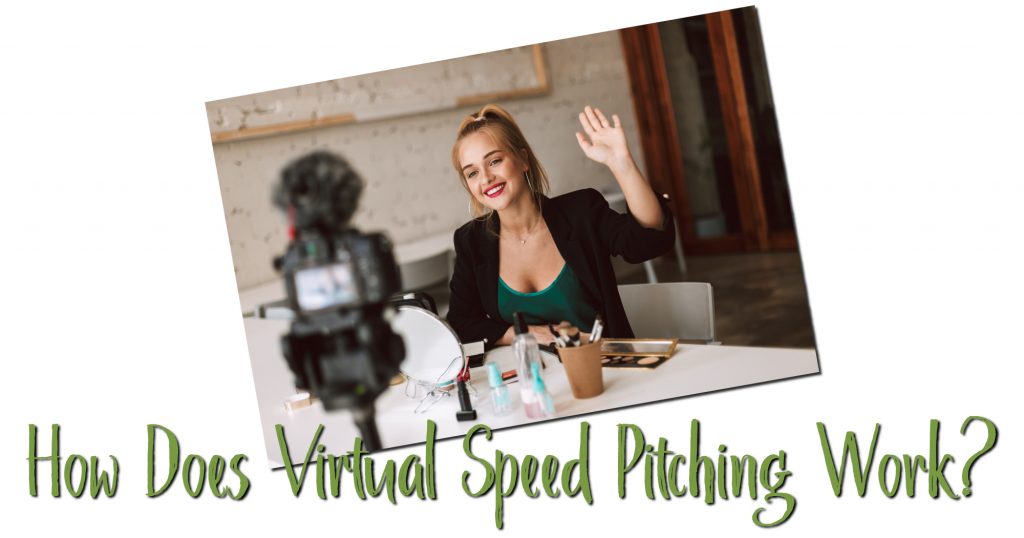 space
space
space
Prior to the event, you'll send 25 samples to us and we pack them in a 
FANTASTIC SAMPLE BOX! 
.
The sample box will arrive at each media attendee's home
THE DAY BEFORE THE EVENT! 
.
SO SIMPLE!
space
space
space
Each exhibitor will participate in two media-packed  PITCHING SESSIONS. 
.
You will move through ZOOM BREAKOUT ROOMS pitching your products 
VIRTUALLY FACE-TO-FACE  with individual media attendee. 
.
You'll have five minutes to demonstrate your product and pitch your ideas for  UPCOMING EDITORIALS. 
space
space
space
Once the event is over both media and exhibitors are emailed a CONTACT SHEET of the other group. 
.
For the privacy of the media attendees, we will not be able to provide their home addresses,
but the media contact sheet will contain all other information.
space
space
space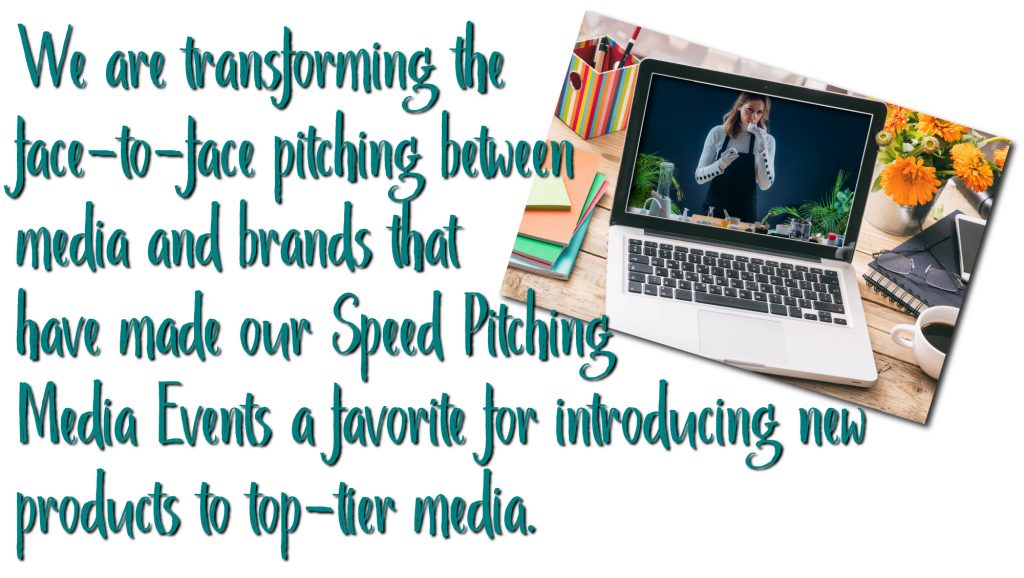 space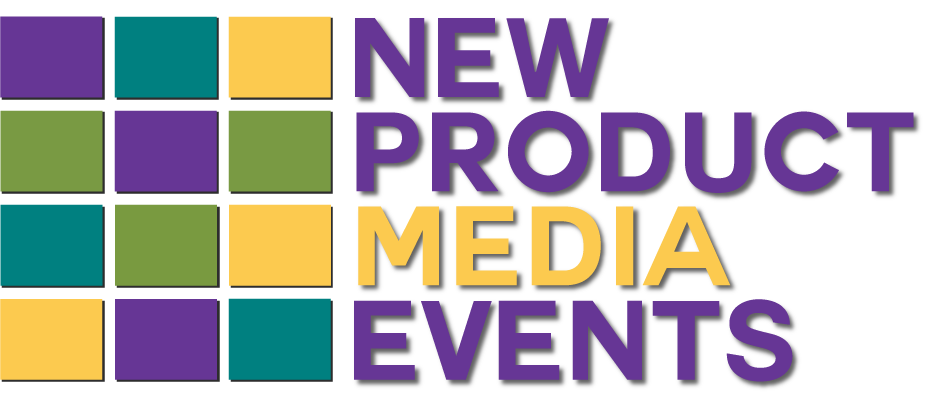 space
space
As we work to prepare for the impact of COVID-19, we wanted to share how New Product Events is working with the current situation.  
Above all, the health and safety of our loyal staff, editors and brand representatives is our primary concern, while continuing to innovate new ideas for our PR community. 
First, we are rescheduling all our March, April and May live events, and will continue to monitor the situation closely.  Second, we are offering virtual events during these months as a way to support the media in their search for new products from the safety of their homes. 
These are challenging and uncertain times, but we feel confident that as a company and community, we can get through this together.
.
.
.