2020-06-11 FAM
June 11, 2020 @ 8:00 am

-

3:00 pm

$3,400
space
space
space
THIS EVENT IS OVER

space
---
space
THURSDAY, JUNE 11, 2020
NEW YORK HILTON MIDTOWN
.
.
.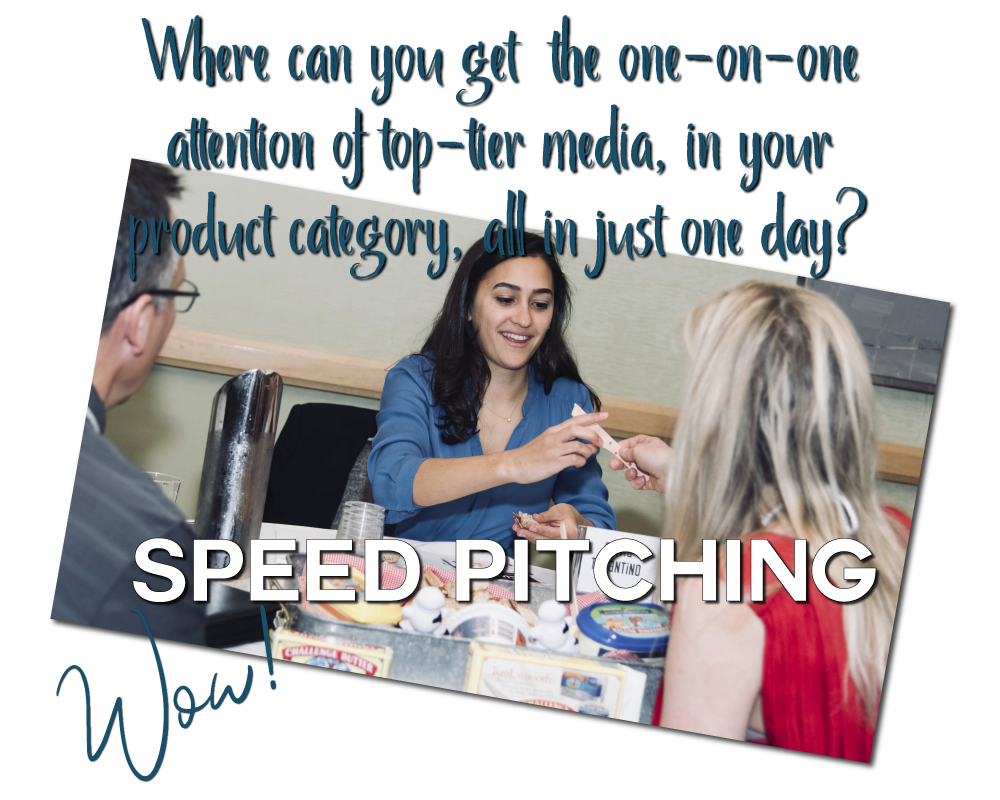 .
.
.
TWO PITCHING SESSIONS INCLUDED!
9:45 AM to 11:00 AM

&

12:30 PM to 1:45 PM

Different Media at Each Session
.
.
.
ONLY 16 BRANDS WILL BE ABLE TO PARTICIPATE
Two products per brand.

Exhibitor Fee: $3,400
.
.
.
.
.
..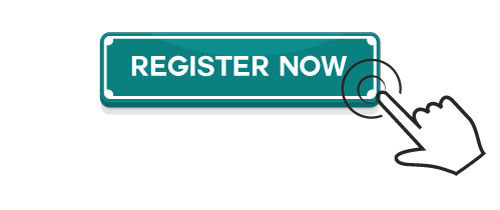 .
.
---
.
.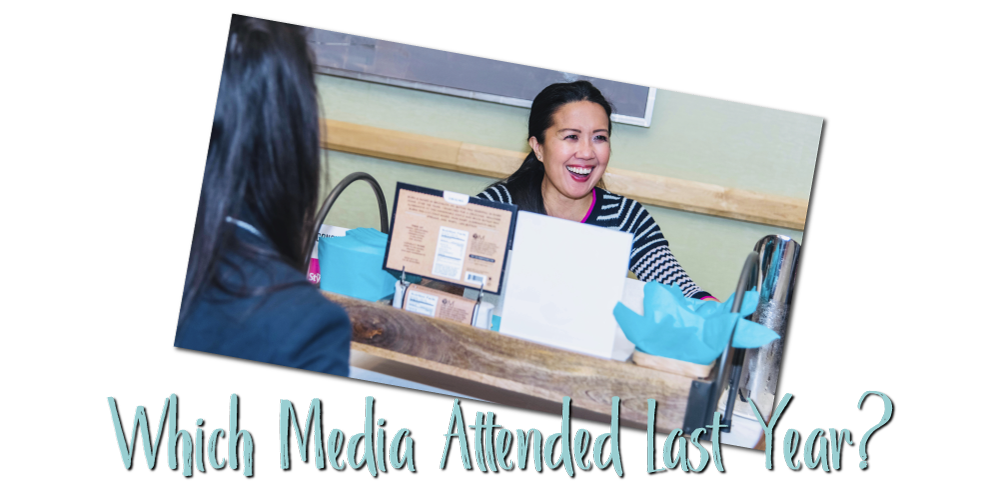 .
.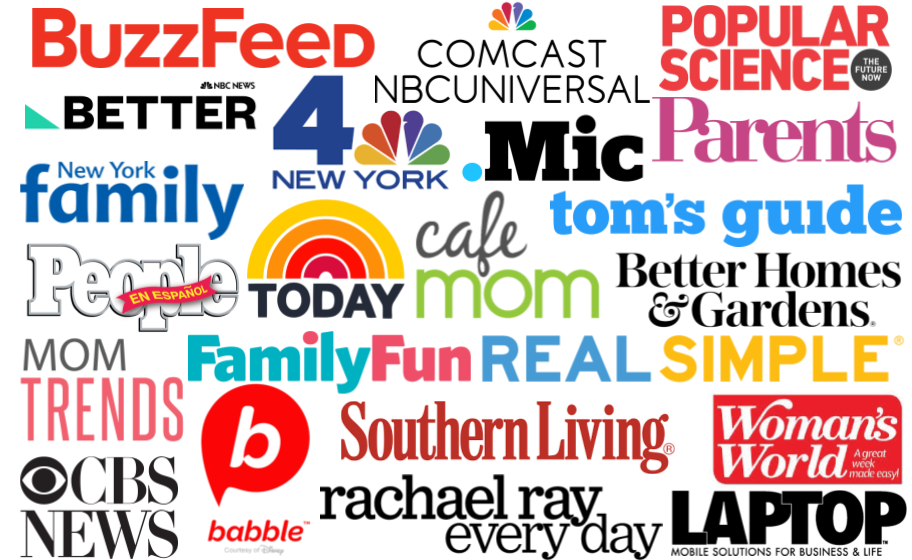 .
.
.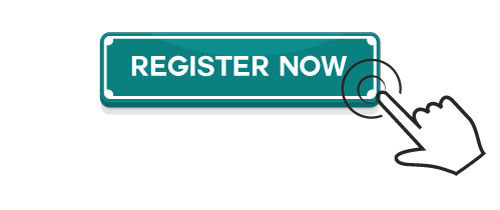 .
.
---
.
.

.
.
Family Fun in the Backyard & Beyond

Products for things like scavenger hunts, collecting bugs, stargazing, arts & crafts, pool toys and swim gear, back-to-school products, health & fitness ideas for the whole family

and everything else!

Family Fun with Technology

Products for gadget and tech-loving families such as gaming consoles, laptops, computer accessories, tech gadgets, smartphones & apps, family-friendly movies & entertainment

and everything else!

Family Fun in the Kitchen

Products for cooking together, healthy snacks, special treats, grab-n-go snacks, convenience foods, dinners that please the whole family

and everything else!

 

Family Fun on a Rainy Day

Products for decorating t-shirts, educational toys & books, learning yo-yo tricks, paper airplane races, domino mazes, string games & card games, board games & puzzles,

and everything else!

Family Fun on the Road

Products for camping trips, picnics in the park, a day at the beach, totes, duffle bags, backpacks, snack boxes, vacation destinations,

and everything else!
and so much more!
.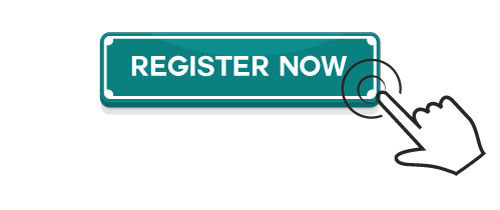 .
.
---
.
.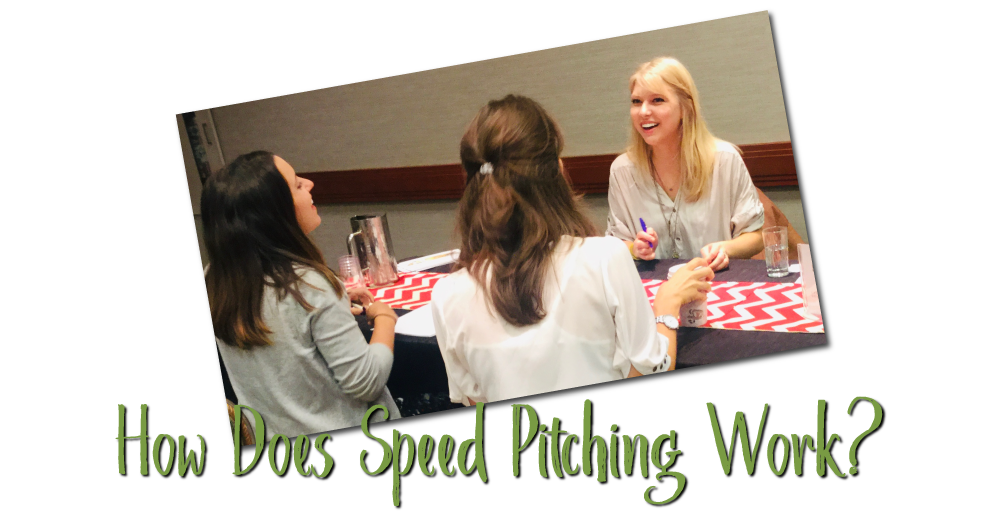 .
.
.
Prior to the event, you'll send 30 samples to us and we pack them in a 
FANTASTIC SAMPLE BOX! 
The sample box will arrive at each media attendee's desk 
THE NEXT DAY! 
You only need to bring one sample to demonstrate your product. 
SO SIMPLE!
.
.
.
Each exhibitor will participate in two media-packed  PITCHING SESSIONS. 
You will move through the room pitching your products 
FACE-T0-FACE  with individual media attendee. 
You'll have five minutes to demonstrate your product and pitch your ideas for  UPCOMING EDITORIALS. 
No other media event guarantees every brand  ONE-ON-ONE time with every media attendee. 
.
.
.
Media are given an exhibitor CONTACT SHEET when they arrive. 
Exhibitors will receive a contact sheet of  ALL MEDIA ATTENDEES once the event is over.
.
.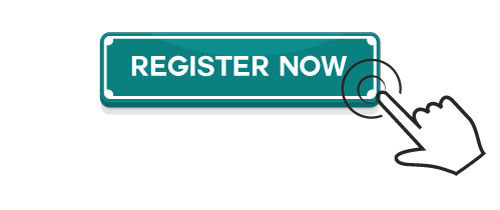 .
.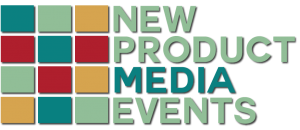 .
.
.