2021-02-09 GAME VSP
February 9, 2021
$2,750

This event is OVER.
IF YOU WOULD LIKE ADVANCE NOTICE BEFORE THE 2022 SUMMER FUN EVENT REGISTRATION GOES PUBLIC, ADD YOURSELF TO THE PRE-REGISTRATION LIST.
TUESDAY, FEBRUARY 9, 2021
Pitch top media from around the country
all from the comfort and safety of your home
in just one afternoon!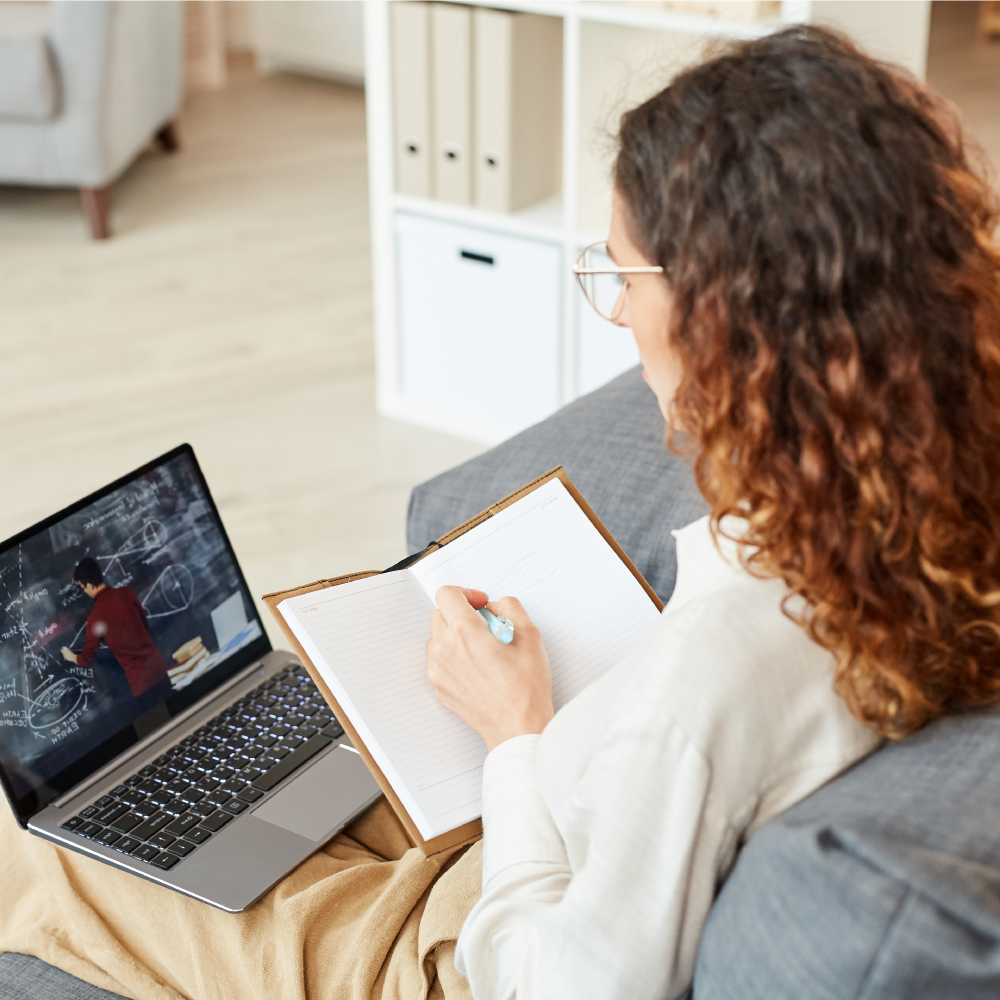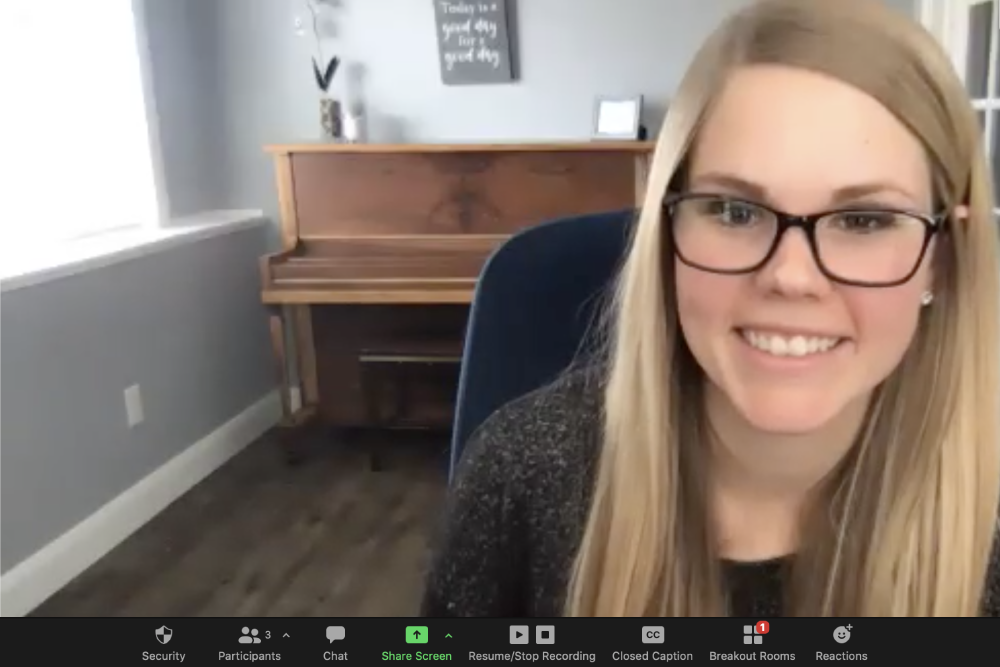 Prior to the event
The media will receive a fantastic sample box with your product and press information.
During the event
You'll rotate from room to room pitching one-on-one, face-to-face with each media attendee. You'll have five minutes to demonstrate your product and pitch your ideas for their upcoming editorials.
After the event
You'll receive a contact spreadsheet into for all media attendees to follow-up.
Summer Beauty & Skin Care
Two pitching sessions included!
11:30 AM to 1:00 PM EASTERN
2:00 PM to 3:30 PM EASTERN
Different Media at Each Session
Only 10 brands will be able to participate
Two products per brand
Exhibitor Fee:  $2,750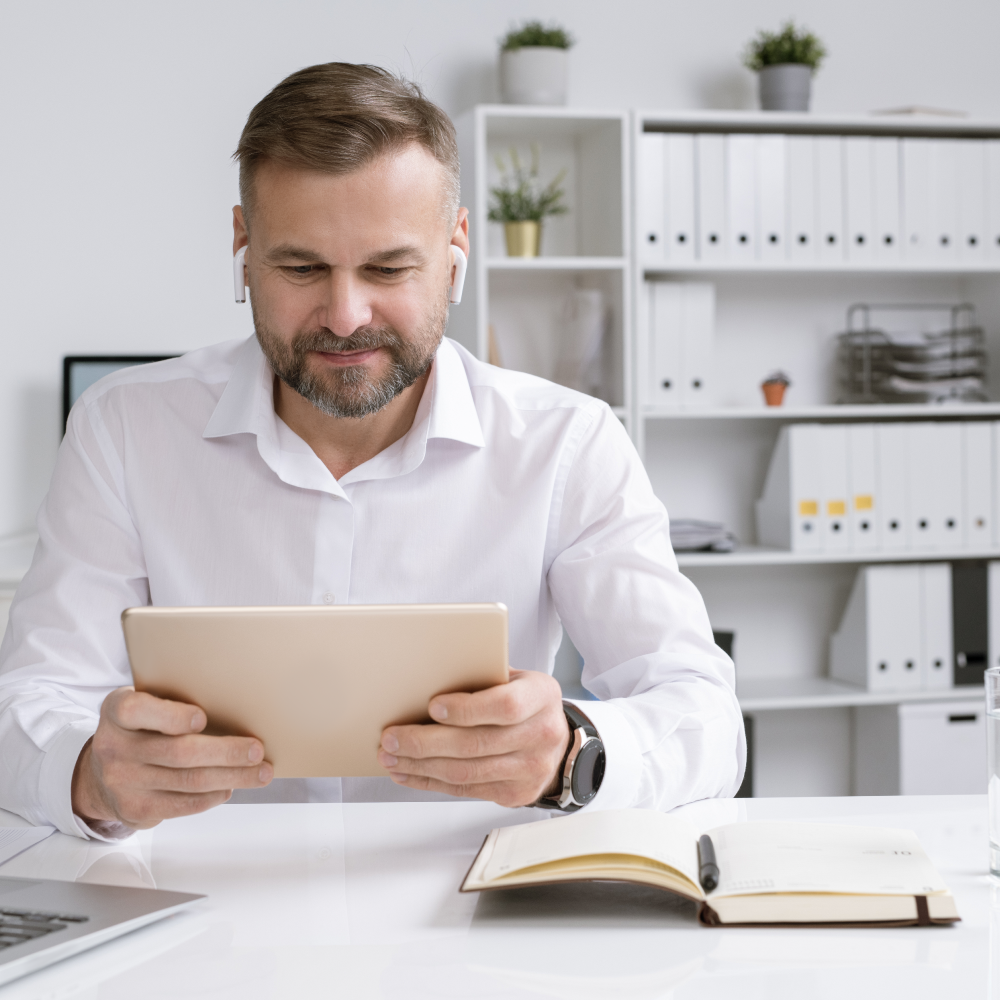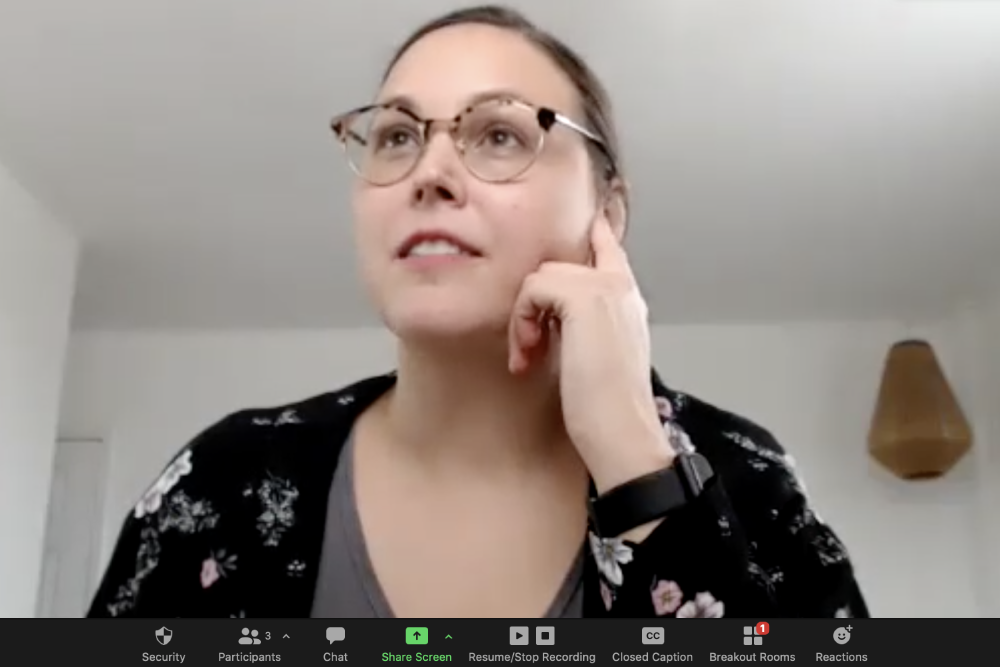 We transformed face-to-face pitching to a customized digital platform while keeping the personalized one-on-one experience that you expect from New Product Events.