2021-04-13 BTS VSP
April 13, 2021
$2,750
This event is sold out. 
PLEASE add your brand to the waiting list
and we will notify you if we have a cancellation.
Pitch top media from around the country
all from the comfort and safety of your home
in just one afternoon!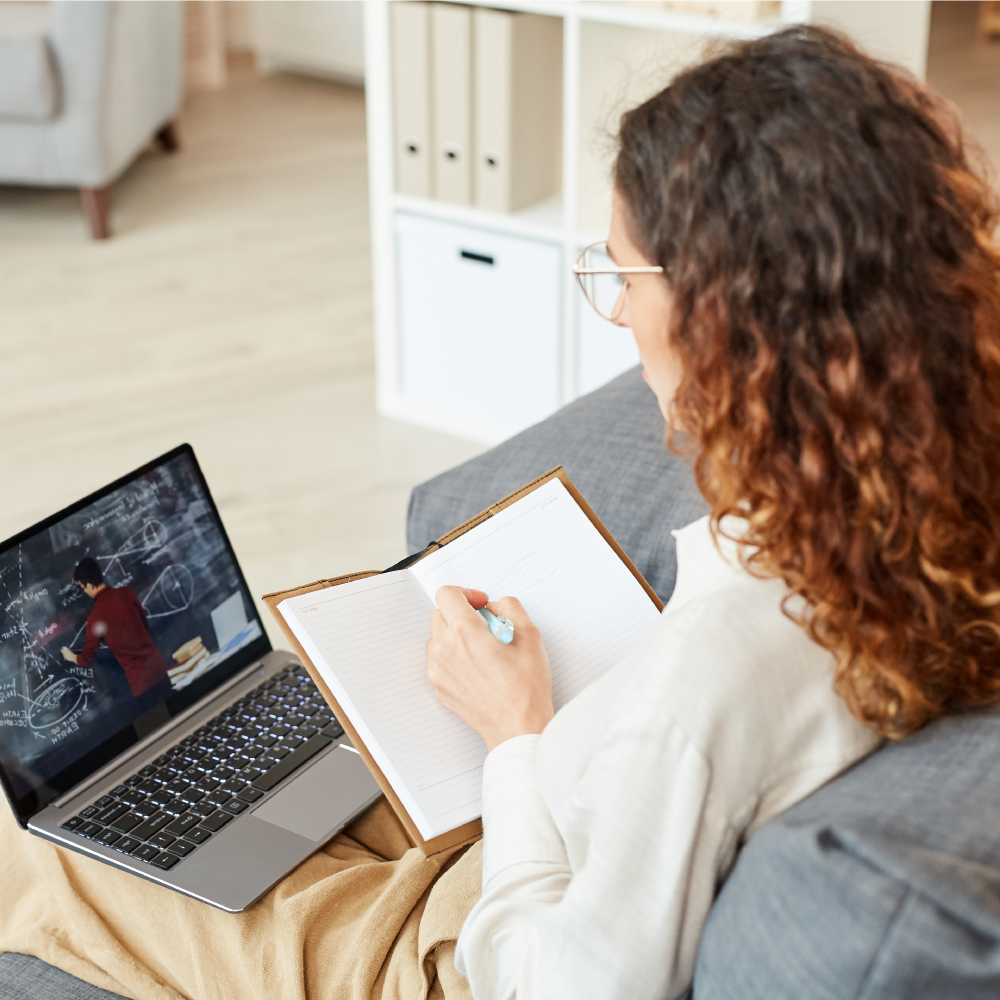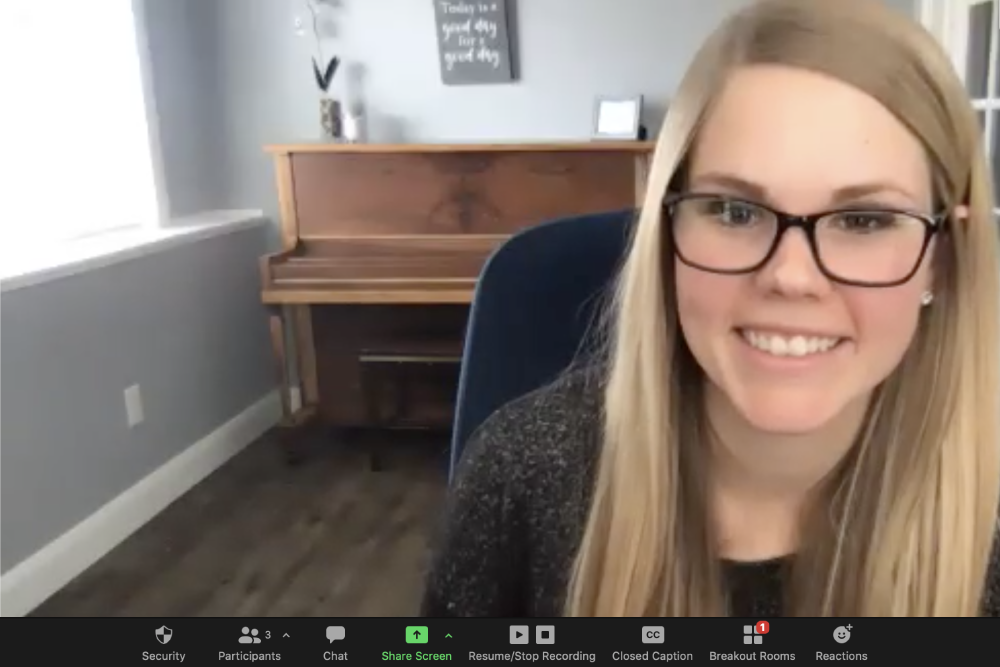 Prior to the event
The media will receive a fantastic sample box with your product and press information.
During the event
You'll rotate from room to room pitching one-on-one, face-to-face with each media attendee. You'll have five minutes to demonstrate your product and pitch your ideas for their upcoming editorials.
After the event
You'll receive a contact spreadsheet into for all media attendees to follow-up.
Last Year's Back to School
Two pitching sessions included!
11:30 AM to 1:00 PM EASTERN
2:00 PM to 3:30 PM EASTERN
Different Media at Each Session
Only 10 brands will be able to participate
Two products per brand
Exhibitor Fee: $2,750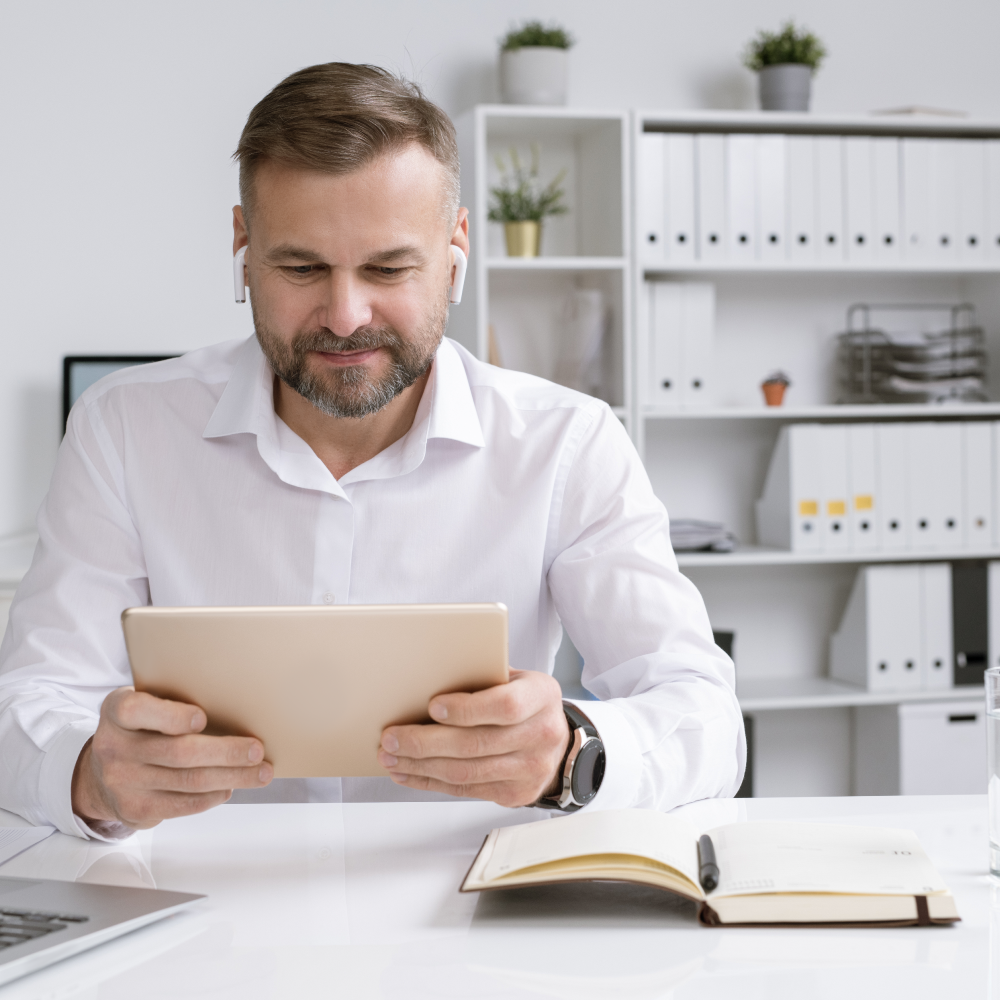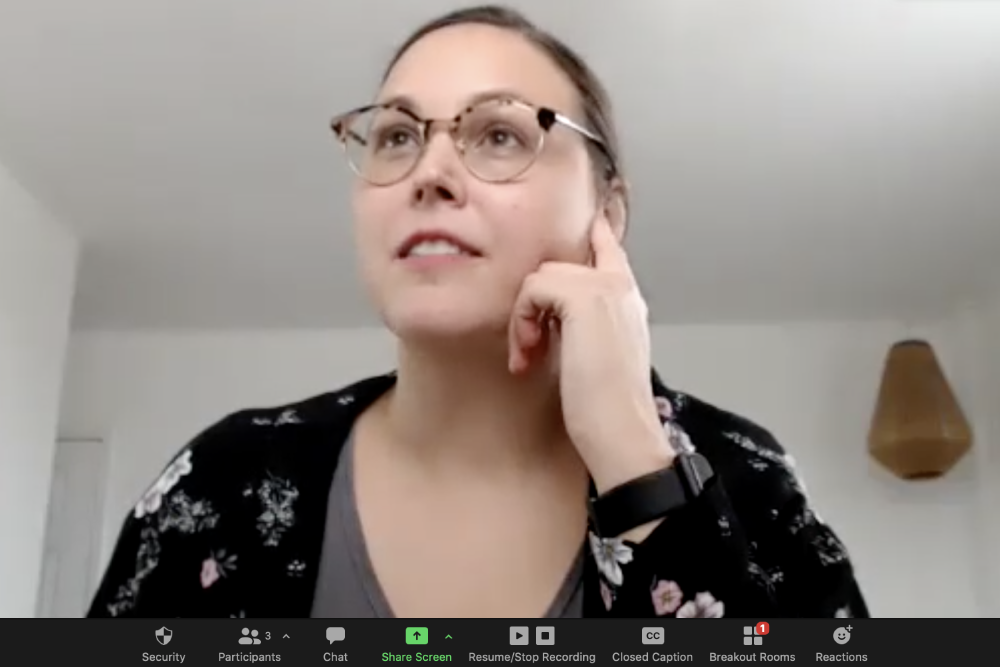 We transformed face-to-face pitching to a customized digital platform while keeping the personalized one-on-one experience that you expect from New Product Events.