2021-05-04 GAME VSP
Pitch Game & Talk Show
PRIZE, GIVE-AWAY & TRADEOUT PRODUCERS
from all over the country
In the comfort and safety of your home
in just one afternoon!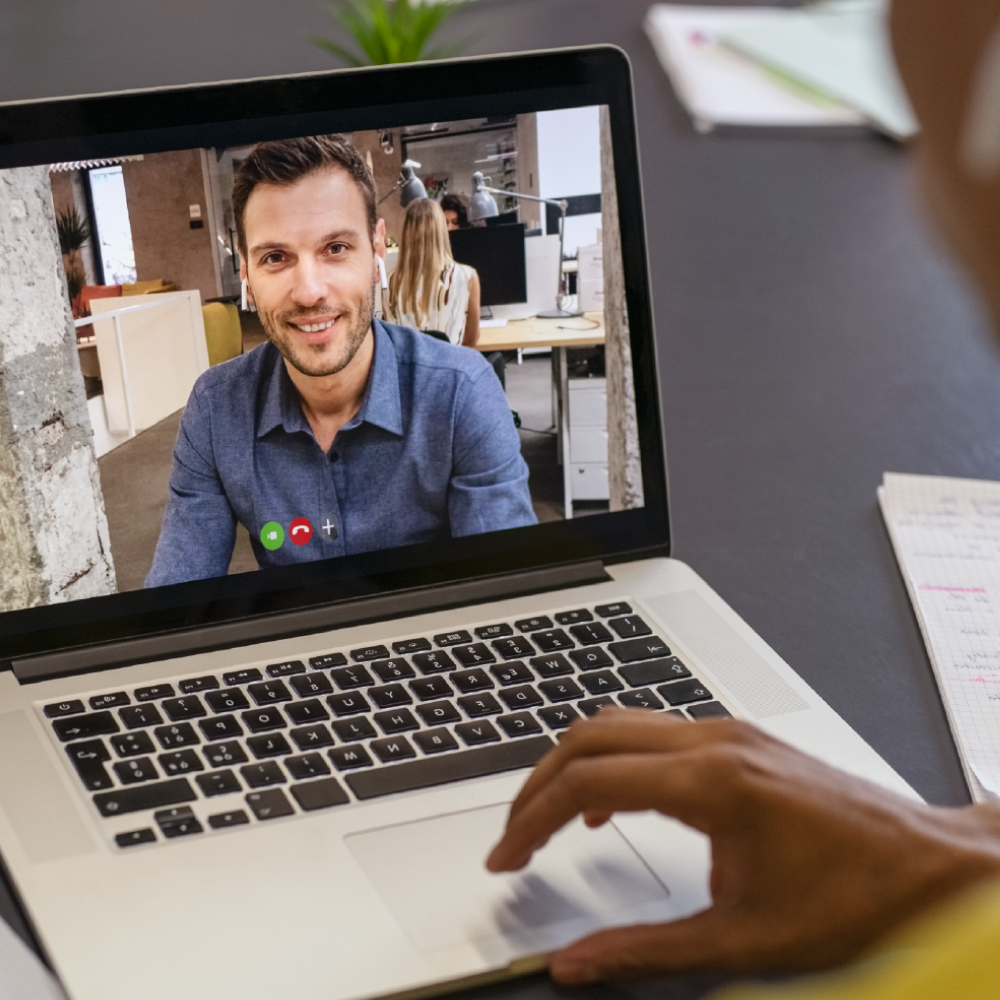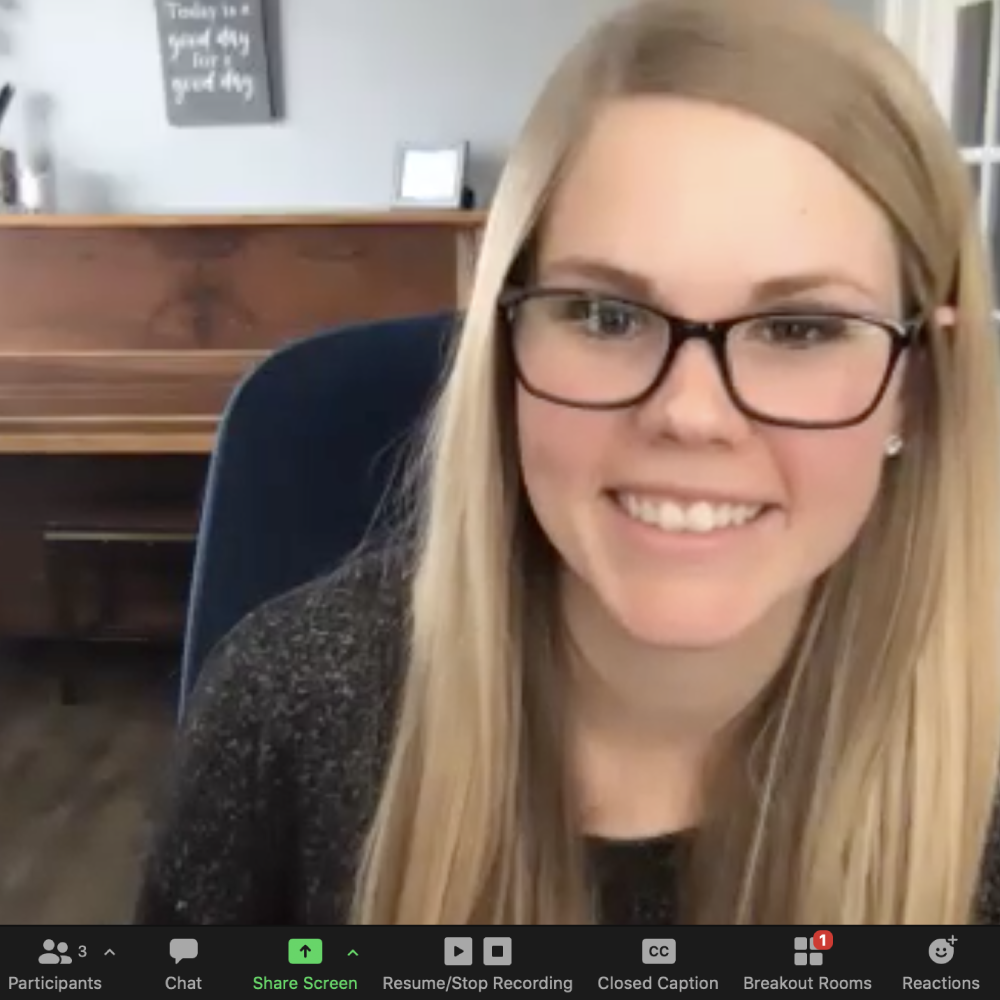 Prior to the event
The media will receive a fantastic sample box with a product promotional item if your product is too expensive or too large to ship, your contact information, and any press or product specs you want to include.
During the event
You'll rotate from breakout room to breakout room pitching one-on-one, face-to-face with each media attendee. You'll have five minutes of one to one time to discuss your product for their upcoming prizes, giveaways and trade-out opportunities.
After the event
You'll receive a contact spreadsheet into for all media attendees to follow-up.
five+ minute pitching sessions with each producer!
12:30 PM to 2:00 PM EASTERN
Only 10 brands will be able to participate
Two products per brand
Exhibitor Fee: $2,750
Confirmed Production staff
Home Furnishings & Appliances
Vacation Packages
Resorts & Amusement Parks
Luxury Watches & Jewelry
Beauty & Fashion

Fitness Equipment
Outdoor Sports
Televisions, Sound Systems
Computers & Other Tech Toys
Smart Home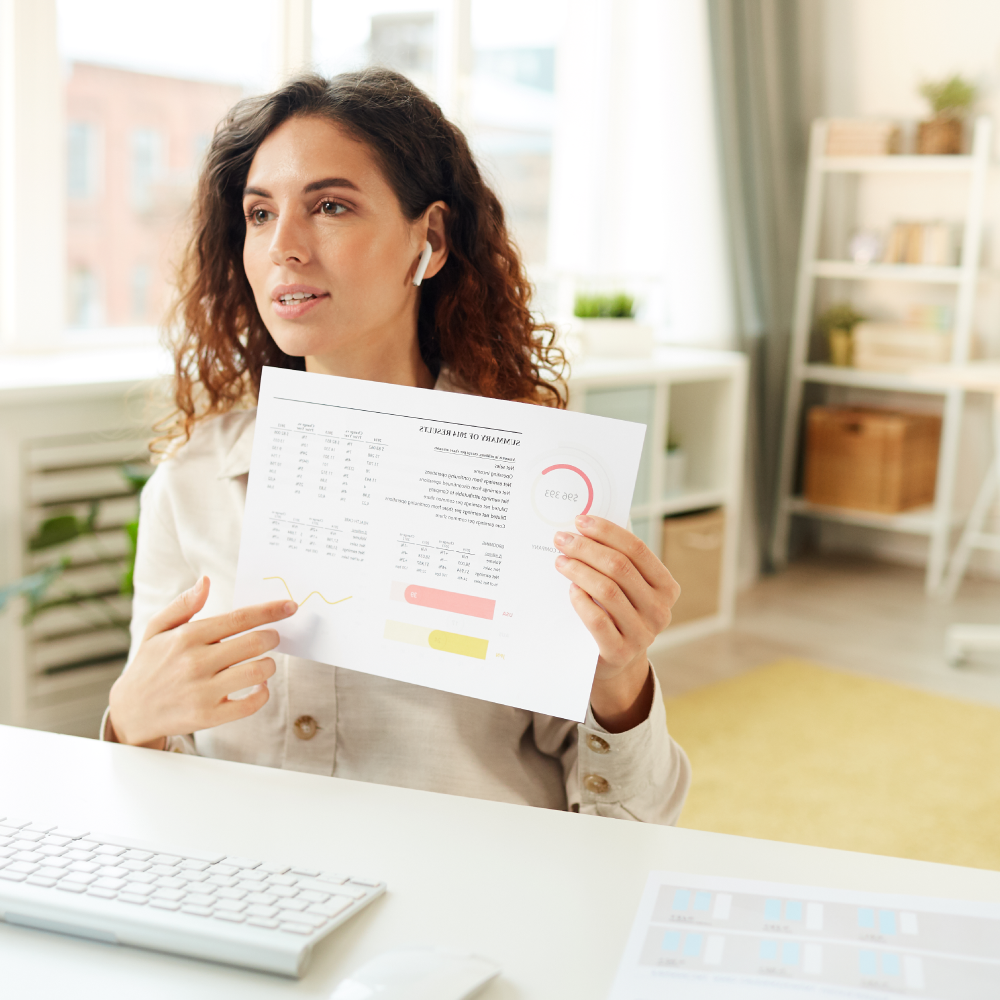 No other media event is designed to bring these big audience Wow Factor episodes for prizes, giveaways and trade-outs all in one place.  
This is a one-of-a-kind opportunity to reach across all sectors of television to specifically pitch those products that are perfectly suited for what's behind curtain number one!