2021-06-08 FAM VSP
THIS EVENT IS SOLD OUT.  
ADD YOUR NAME TO THE WAITING LIST AND WE WILL NOTIFY YOU IF A SPOT OPENS UP.
Pitch top media from around the country
all from the comfort and safety of your home
in just one afternoon!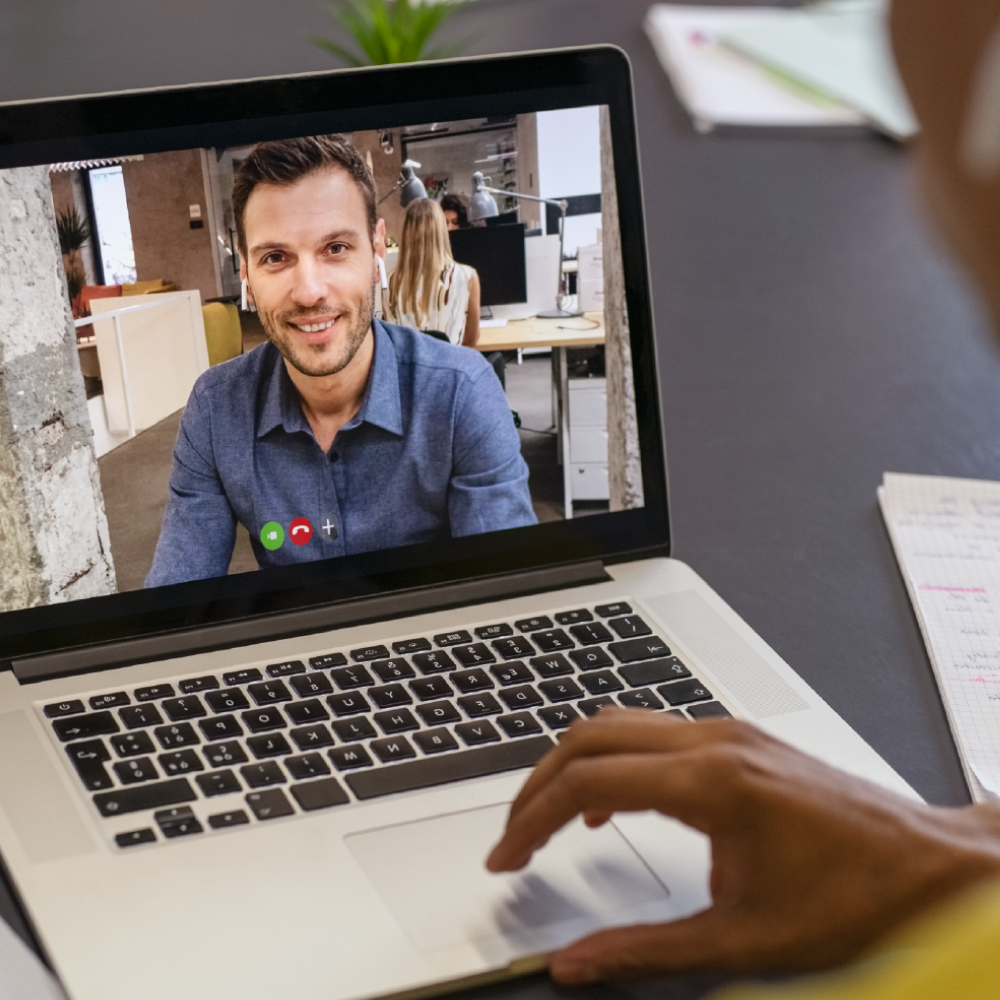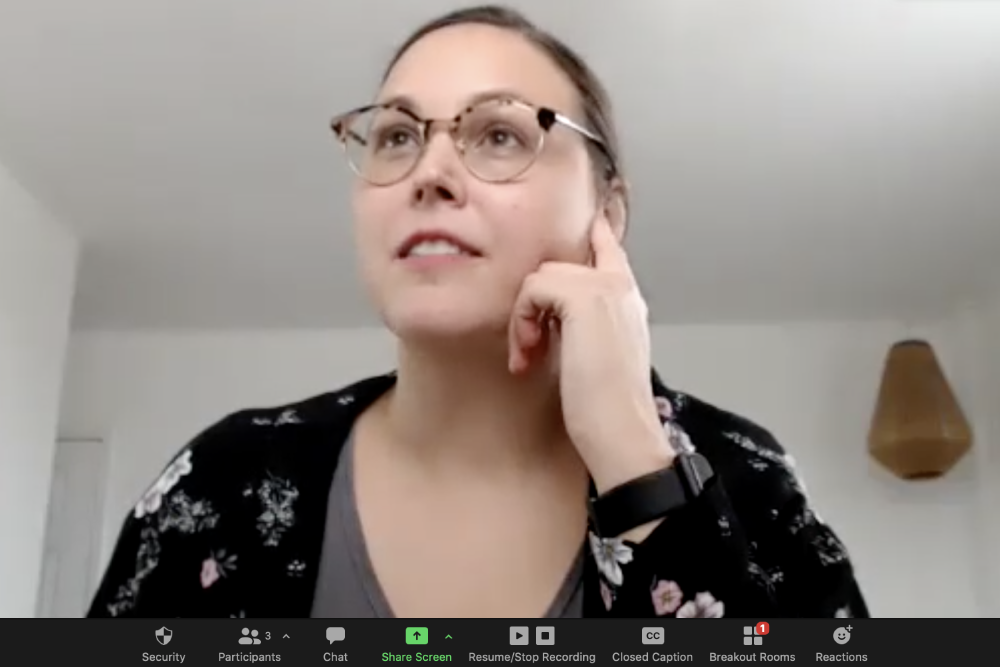 Prior to the event
The media will receive a fantastic sample boc with your product and press information.
During the event
You'll rotate from room to room pitching one-on-one, face-to-face with each media attendee. You'll have five minutes to demonstrate your product and pitch your ideas for their upcoming editorials.
After the event
You'll receive a contact spreadsheet into for all media attendees to follow-up.
Last Year's Everything Family
Family Fun in the Backyard & Beyond
Products for things like scavenger hunts, collecting bugs, stargazing, arts & crafts, pool toys & swim gear, back-to-school products, health & fitness ideas for the whole family.
Family Fun in the Kitchen
Products for cooking together, healthy snacks, special treats, grab-n-go snacks, convenience foods, dinners that please the whole family.
Family Fun on the Road
Products for camping trips, picnics in the park, a day at the beach, totes, duffle bags, backpacks, snack boxes, vacation destinations.
Family Fun with Technology
Products for gadget and tech-loving families such as gaming consoles, laptops, computer accessories, tech gadgets, smartphones & apps, family-friendly movies & entertainment.
Family Fun on a Rainy Day
Products for decorating t-shirts, educational toys & books, learning yo-yo tricks, paper airplane races, domino mazes, string games & card games, board games & puzzles.
Two pitching sessions included!
11:30 AM to 1:00 PM EASTERN
1:30 PM to 3:00 PM EASTERN
Different Media at Each Session
Only 10 brands will be able to participate
Two products per brand
Exhibitor Fee:  $2,750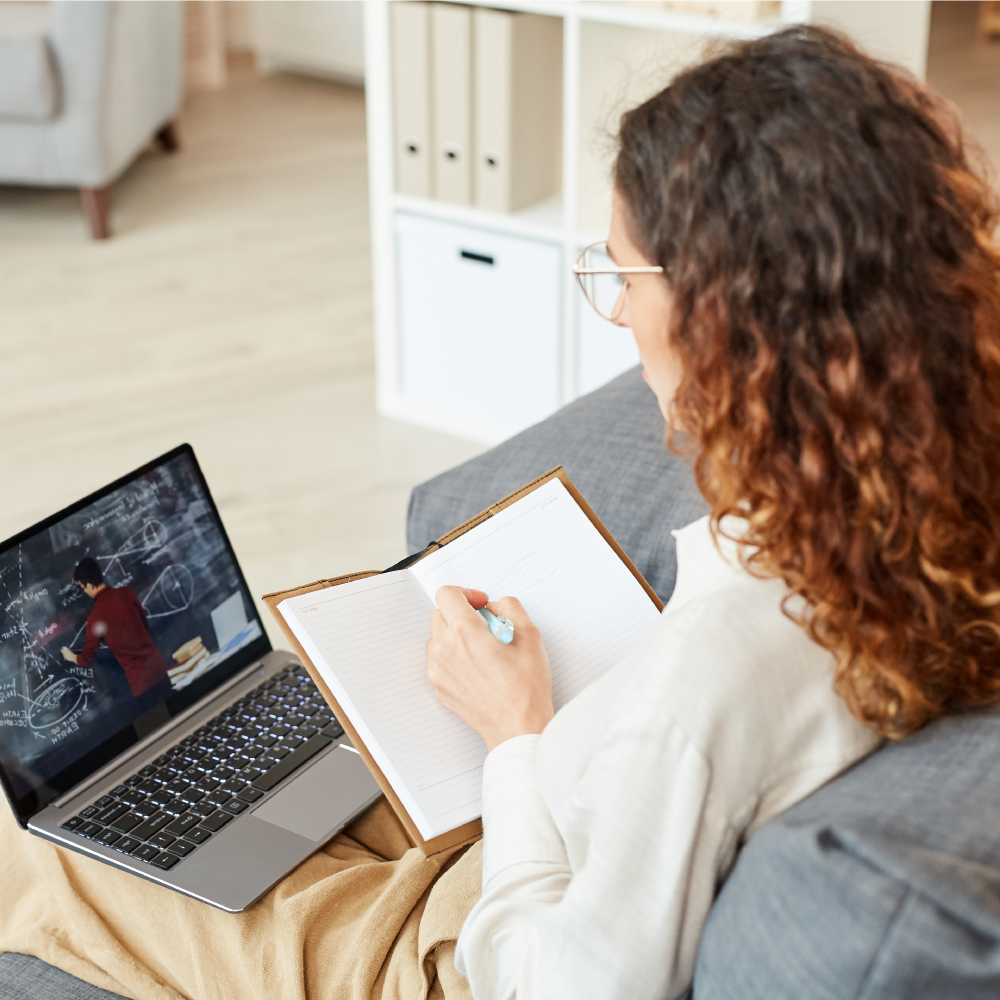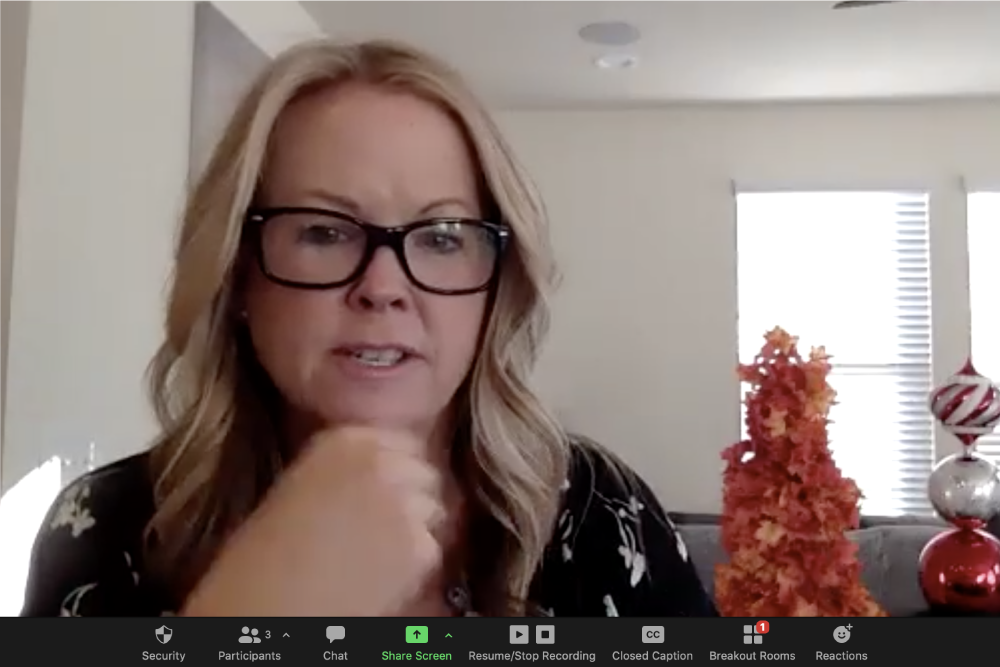 We transformed face-to-face pitching to a customized digital platform while keeping the personalized one-on-one experience that you expect from New Product Events.