2021-07-30-HGG-SKAN
July 30 @ 11:30 am

-

2:00 pm
11:00 AM – 1:30 PM EASTERN
Skaneateles Country Club
Skaneateles, NY
Our 14th annual Holiday Gift Guide Media Event
Situated Lakeside at the country Club
Extra Large Booths in Spacious Tents 
Create A Beautiful Display of your Product
Pitch your products In Person
Hand out Samples & Press materials
This is a one of a kind opportunity for
Socially distanced in-person pitching for
We Are Hosting Hand-Picked Top Tier Media
Already Confirmed for 2021
We are adding media everyday, check back soon!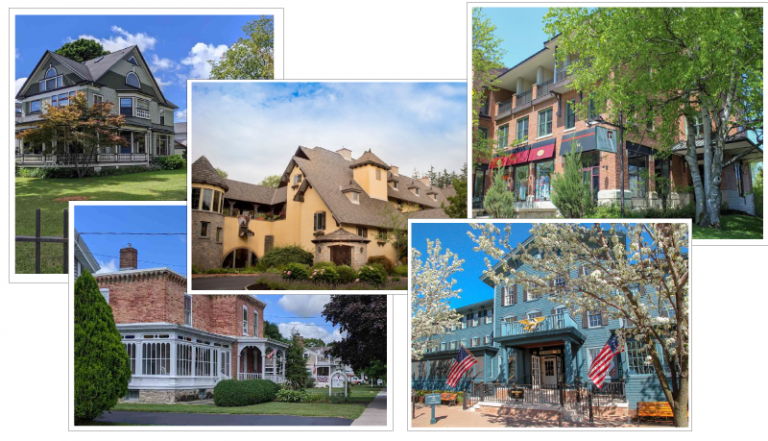 Coming to Skaneateles will be seamless for everyone!
We have already booked room blocks at all the best inns in town.
We'll provide transportation to and from the event.
We've secured a location for all shipping and will have your boxes ready at the event just like always.
Booth Pricing & Sponsorships
Last Year's Virtual Holiday Gift Guide
We intend to continue hosting the best run holiday gift guide media event in the country.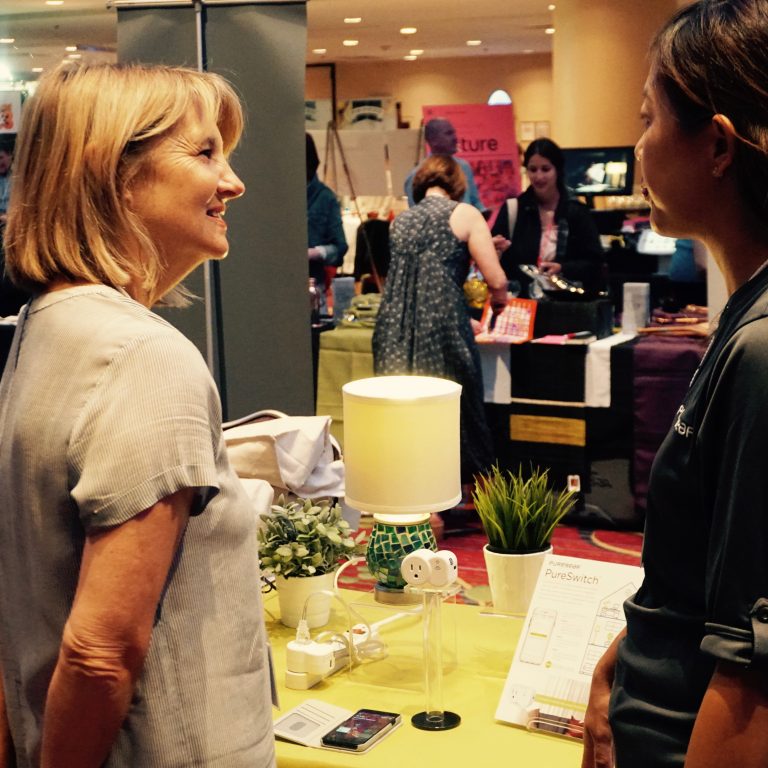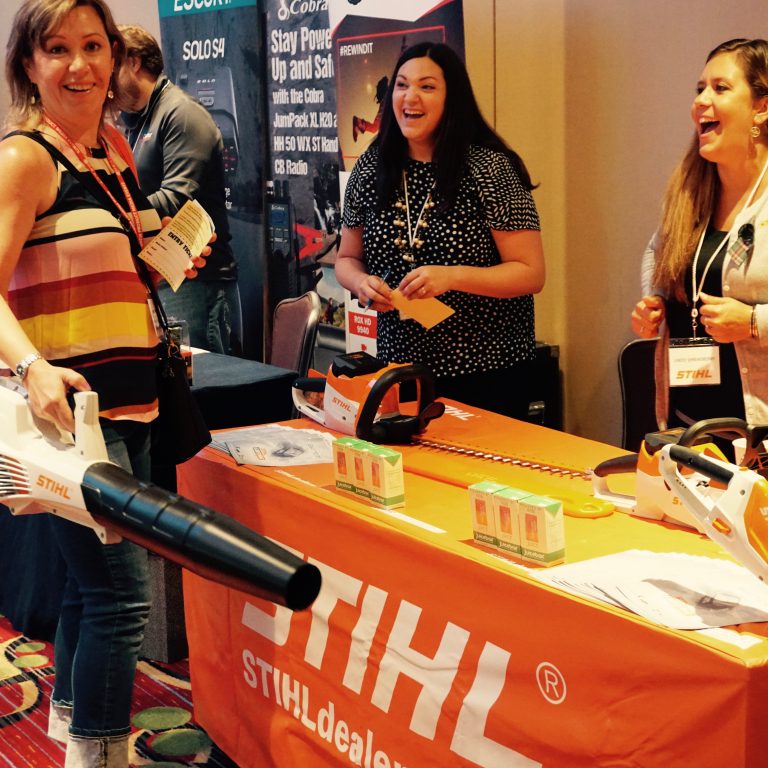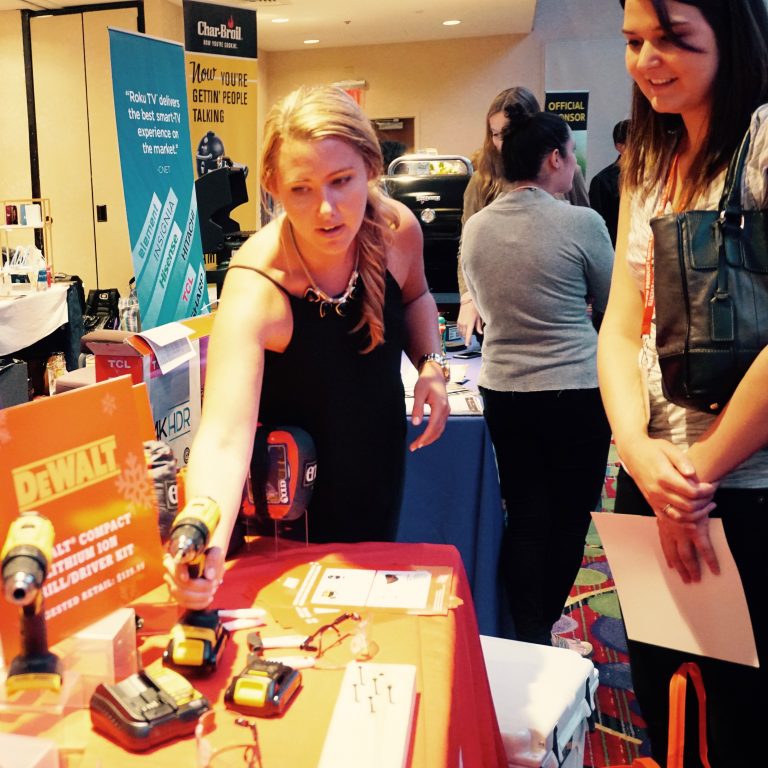 We surveyed a number of brands and media, and all of them felt very enthusiastic about having a face-to-face event for holiday this year.
Given the current trajectory of the ongoing vaccine development, we felt confident that July 30 was the best option for everyone. As a minimum of precaution, we will adhere to all New York State guidelines. In addition to being outside under a tent, we will lay out the booths to ensure social distancing and stagger the number of media in the tent at any given time.
For those unable to travel for this live event, we recommend the Virtual Holiday Gift Guide Media Event on August 12.