2021-08-24-VAL-VSP
Pitch top media from around the country
all from the comfort and safety of your home
in just one afternoon!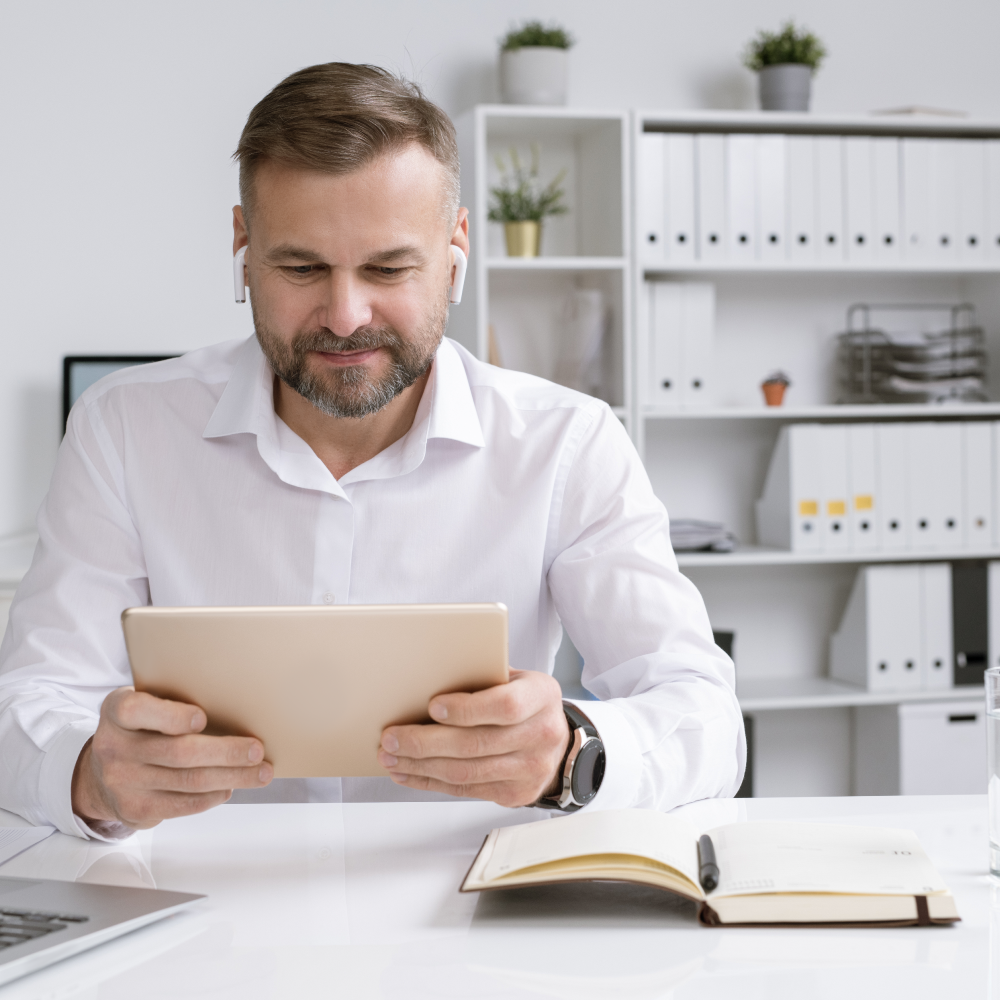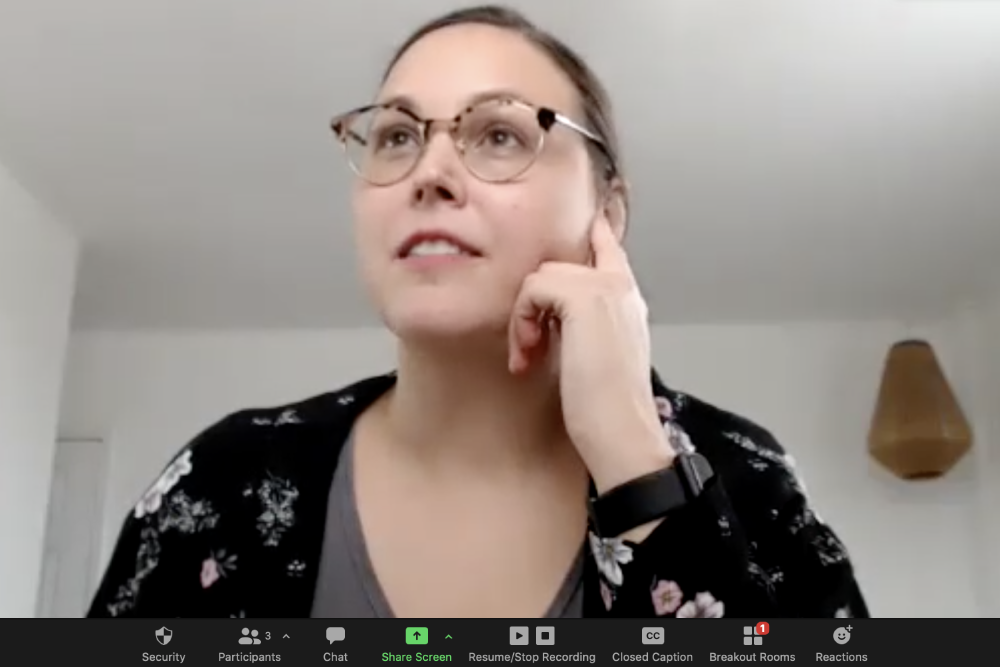 Prior to the event
The media will receive a fantastic sample box with your product and press information.
During the event
You'll rotate from room to room pitching one-on-one, face-to-face with each media attendee. You'll have five minutes to demonstrate your product and pitch your ideas for their upcoming editorials.
After the event
You'll receive a contact spreadsheet into for all media attendees to follow-up.
Previous Virtual Speed Pitching
romantic bubble bath
Products for a romantic bubble bath like CBD infused bath bombs or scented candles.
Better Sex
Products for better sex like silky sheets or a sex toy.
You're my sweetheart
Products that say you're my sweetheart like gourmet chocolates or gemstone sparkles.
keep giving all year
Products that keep giving all year like a subscription beauty or gourmet food delivery service.
melt into relaxation
Products to melt into relaxation like an at-home massage kit or aromatherapy essential oils.
a little luxury
Products with a little luxury like a bottle of champagne or monogrammed leather wallet.
fun night at home
Products for a fun night at home like puzzles or games.
let's light a fire
Products that say let's light a fire like cozy slippers or a plush robe.
Two pitching sessions included!
11:30 PM to 1:00 PM EASTERN
1:30 PM to 3:00 PM EASTERN
Different Media at Each Session
Only 10 brands will be able to participate
Two Products per Brand
Exhibitor Fee: $2,750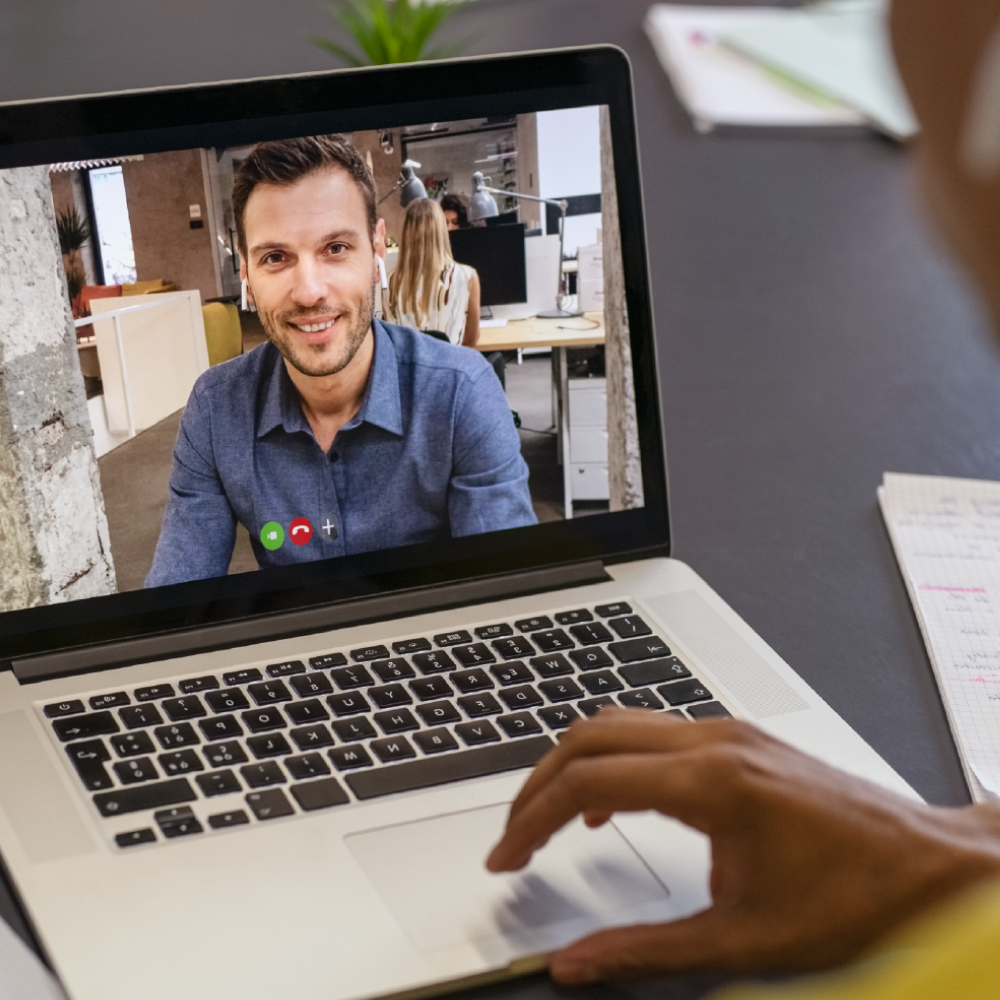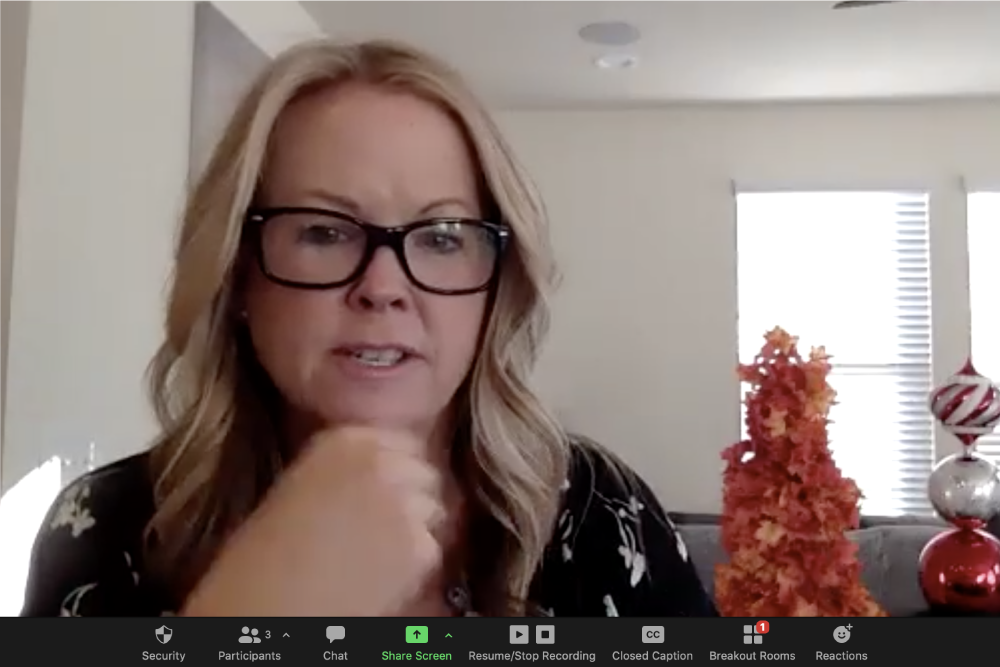 We transformed face-to-face pitching to a customized digital platform while keeping the personalized one-on-one experience that you expect from New Product Events.