2021-10-27-MER-V
October 27, 2021 @ 1:00 am

-

4:00 pm

$2,700
DES MOINES - NEW YORK - BIRMINGHAM
TUESDAY, OCTOBER 27, 2021
1 PM – 3 PM Eastern
12 PM – 2 PM Central
11 AM – 1 PM Mountain
10 AM – 12 PM Pacific
Allowing for more media participation than our speed pitching format from last year, the event is open to unlimited media attendees who can drop in anytime and stroll the event at their own pace.
The virtual expo platform gives each exhibitor a virtual booth with as many brand reps as you need interacting with media via text, voice chat and video chat.
Will combine editorial offices nationwide
as well as digital and collaborative groups
in one virtual product expo.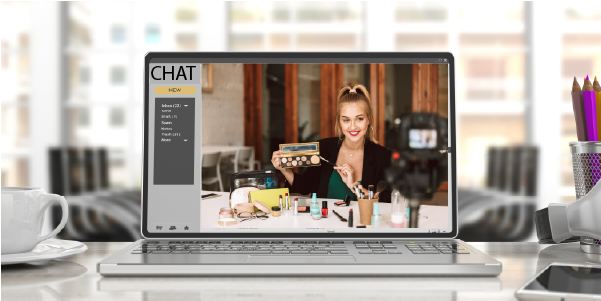 Home to 40+ national print & digital outlets
plus nearly 300 rotating Special Interest titles
We are offering product exclusivity for this event, so register early to secure your product category before your competitor grabs it! 
Last Year's Meredith Speed Pitching
Your booth is designed by you!  
Create your own display with interactive links.
We'll walk you through the process over live webinars, where you can ask all your questions, get help with graphics, and create the perfect booth for your brand.
To see more booth ideas, go to our Holiday Gift Guide Gallery and click Virtual.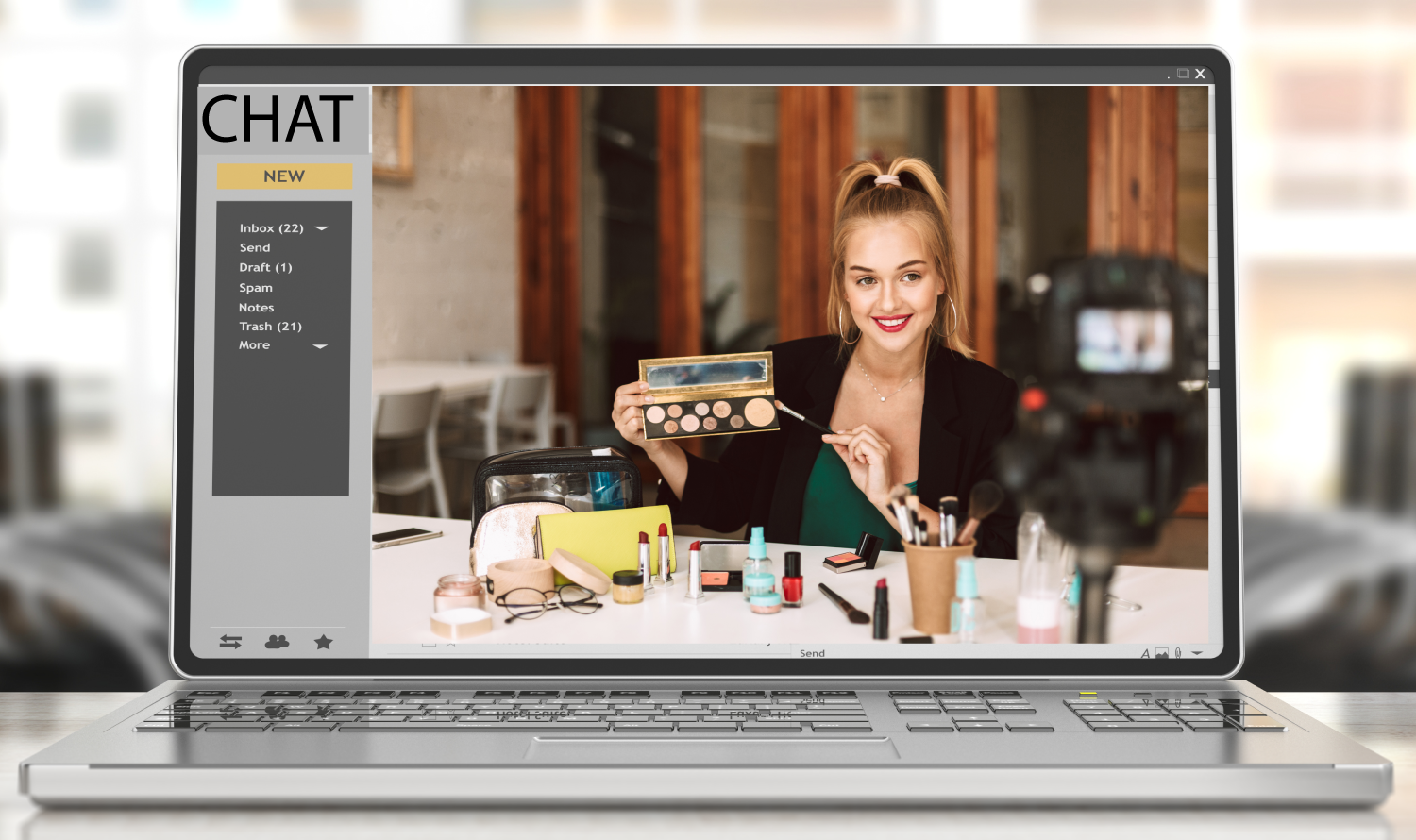 Real Time Conversations with
Have as many brand reps as you like to be available for real time texting and video chatting with the media in the Exhibit Hall.