2022-CANCELLED MDG ZOOM
January 11 @ 11:30 am

-

3:00 pm

$3,000
TUESDAY, JANUARY 11, 2022
Pitch top media from around the country
from the comfort of your home
in just one afternoon!
Where else can you get the undivided attention

of over 20 top media all in one day?

Where can you get the undivided attention from over
20 top tier media in one day?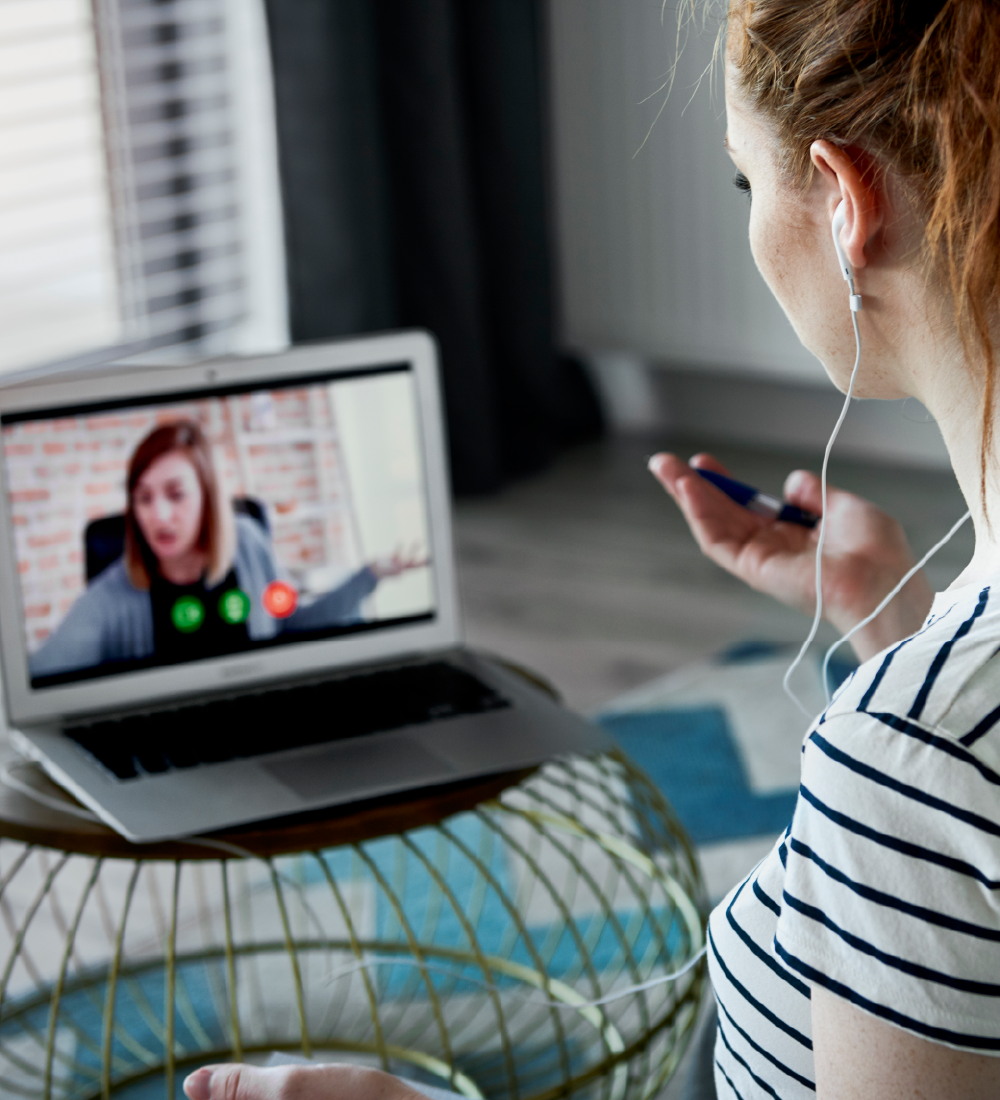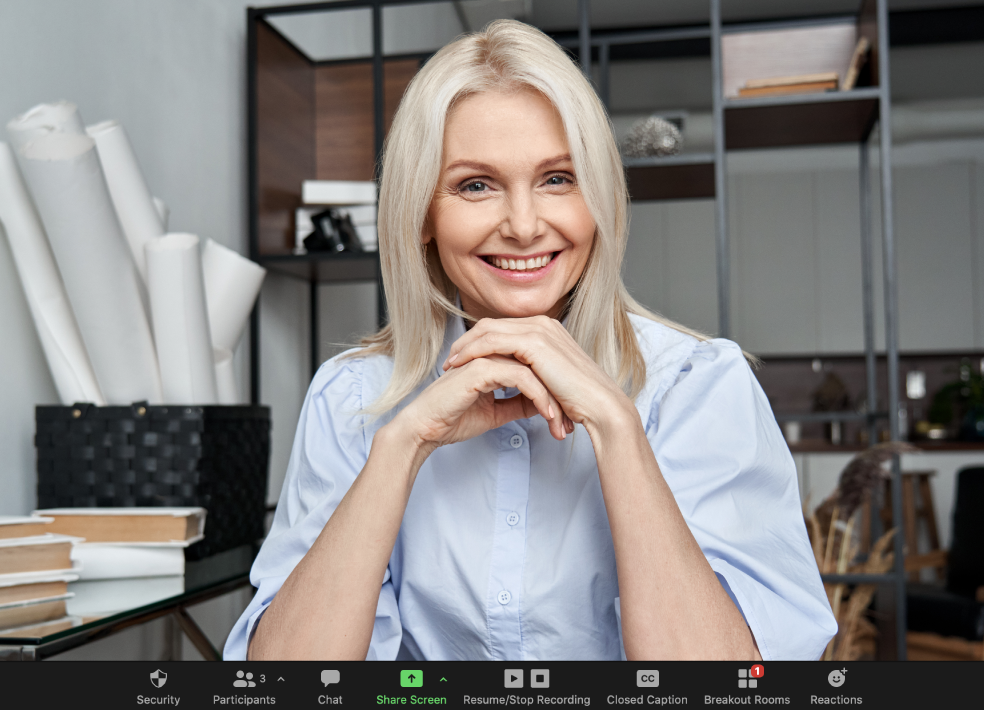 PRIOR TO THE EVENT
The media will receive a fantastic sample box with your product and press information.
DURING THE EVENT
You'll rotate from room to room pitching one-on-one, face-to-face with each media attendee. You'll have five minutes to demonstrate your product and pitch your ideas for their upcoming editorials.

AFTER THE EVENT
You'll receive a contact spreadsheet for all media attendees to follow up.

Last Year's Moms, dads & grads
Personalized gifts of all types

Jewelry and perfume

Candles, Bath Bombs, Body and Skin Care

Slippers, Robes, Pajamas, and Bedlinens

Shave kits, Shavers, and Beard Care

Wallets, Handbags, Briefcases, Backpacks

Digital frames, Cameras, and Family Portraits

DNA kits for Family and Pets

Smart Watches, Laptops, and Smart Phones

Smart Home Devices, Smart TV and Audio

Spirits, Decanters, Bar Sets, and Beer-making

Books, Music and Film Subscription Services

Plants, Flowers & Garden

Camping Gear, Beach towels, Beach chairs

Fitness Equipment and Apparel

Kitchen appliances, BBQs, and Home decor
Two pitching sessions included!
11:30 AM to 12:30 PM EASTERN
1:30 PM to 2:30 PM EASTERN
Different Media at Each Session
Only 10 brands will be able to participate
Two products per brand
Exhibitor Fee: $3,000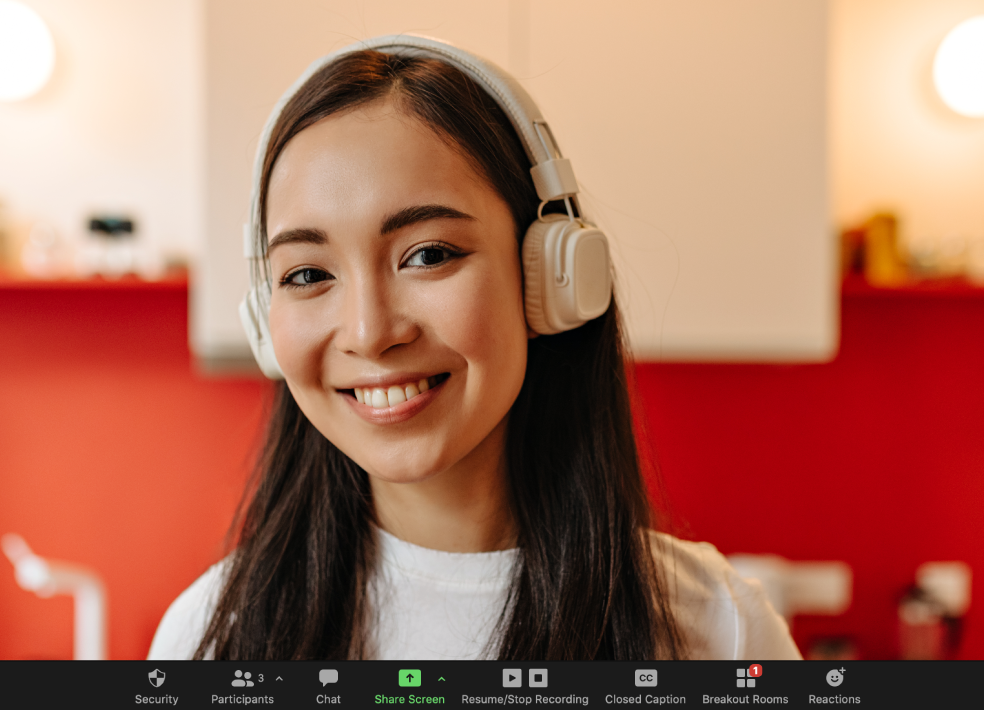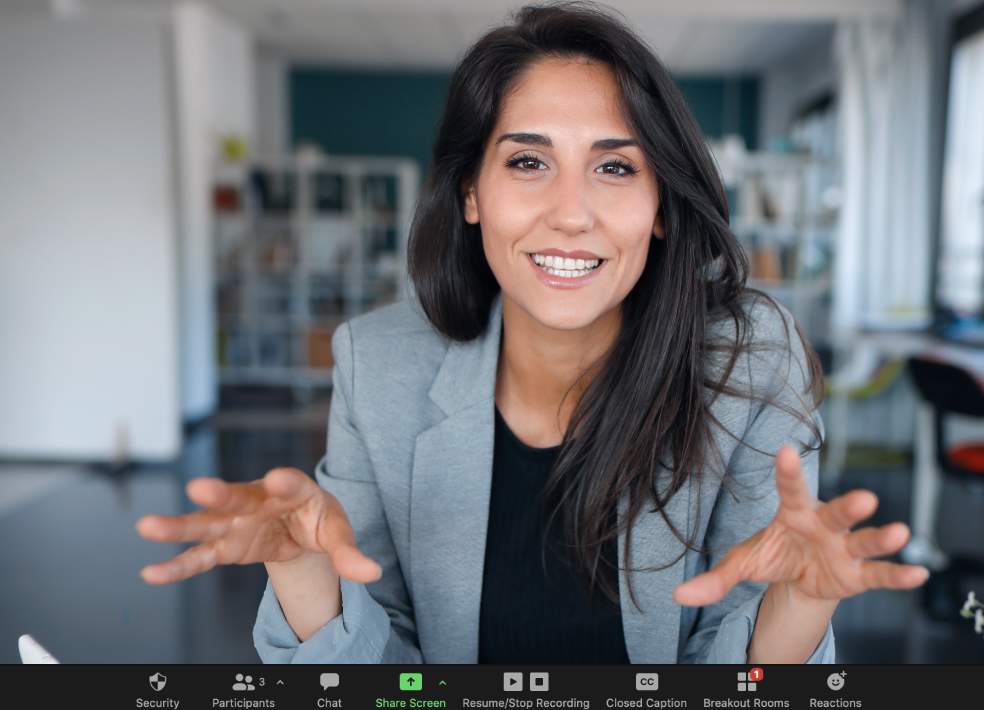 We transformed face-to-face pitching to a customized digital platform while keeping the personalized one-on-one experience that you expect from New Product Events.