2022-01-13 CANCELLED SUM ZOOM
January 13 @ 11:30 am

-

3:00 pm

$3,200
THURSDAY, JANUARY 13, 2022
Pitch top media from around the country
from the comfort of your home
in just one afternoon!
Where else can you get the undivided attention

of over 20 top media all in one day?

Where can you get the undivided attention from over
20 top tier media in one day?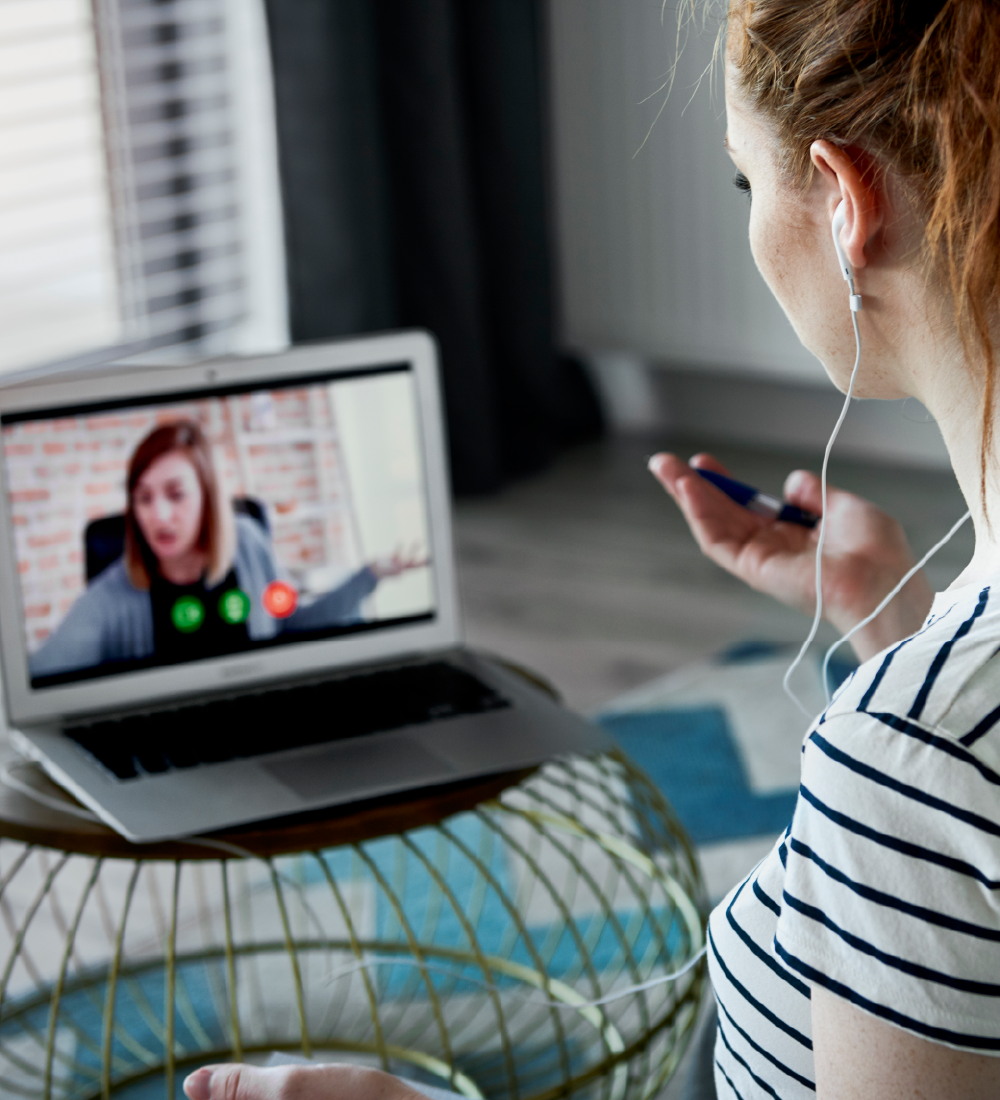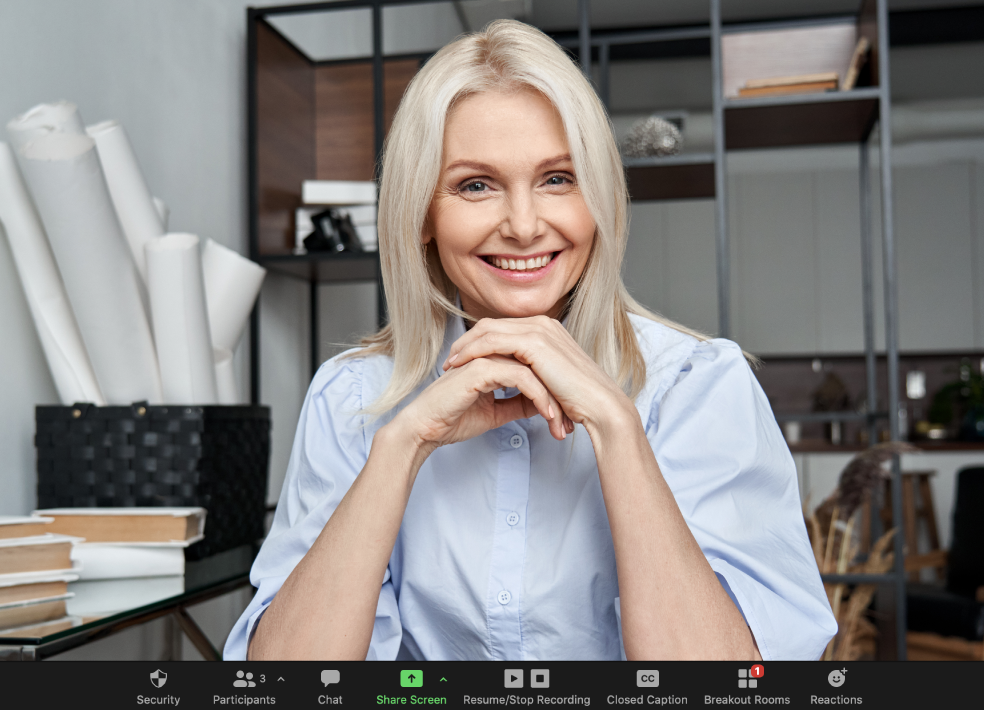 PRIOR TO THE EVENT
The media will receive a fantastic sample box with your product and press information.
DURING THE EVENT
You'll rotate from room to room pitching one-on-one, face-to-face with each media attendee. You'll have five minutes to demonstrate your product and pitch your ideas for their upcoming editorials.

AFTER THE EVENT
You'll receive a contact spreadsheet for all media attendees to follow up.

Last Year's Summer Fun & Travel
SUMMER FASHION & BEAUTY
Bathing suits, Sundresses

Sandals, Hiking boots

Sunglasses, Hats

Stay-cool athletic wear

Tanning, Sun protection

Summer hair and skincare
A DAY AT THE BEACH
Beach towels, Beach chairs

Surfboards, SUP boards

Water shoes

Water safety
SUMMER VACATION
Destinations, airlines, hotels

Suitcases, backpacks

Tents, coolers, camping supplies

Packing space savers

Travel safety

Traveling with kids and pets
Two pitching sessions included!
11:30 AM to 12:30 PM EASTERN
1:30 PM to 2:30 PM EASTERN
Different Media at Each Session
Only 10 brands will be able to participate
Two products per brand
Exhibitor Fee: $3,200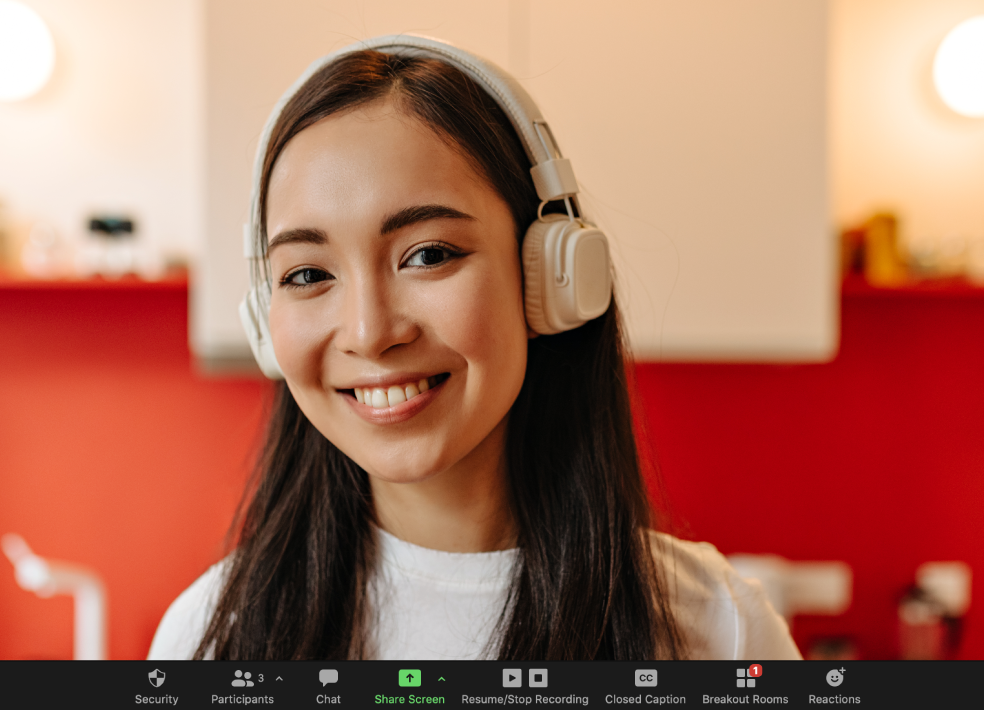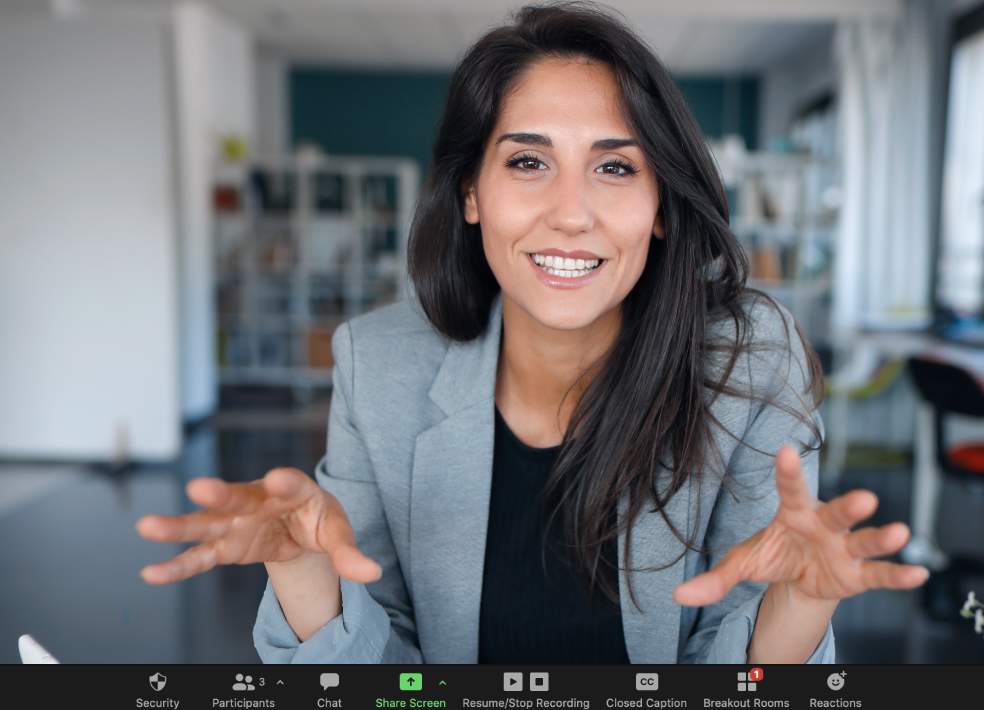 We transformed face-to-face pitching to a customized digital platform while keeping the personalized one-on-one experience that you expect from New Product Events.