2022-05-00 MNYC
Date TBD
11:30 AM to 1:30 PM
MEREDITH CORPORATE TOWER
NEW YORK, NEW YORK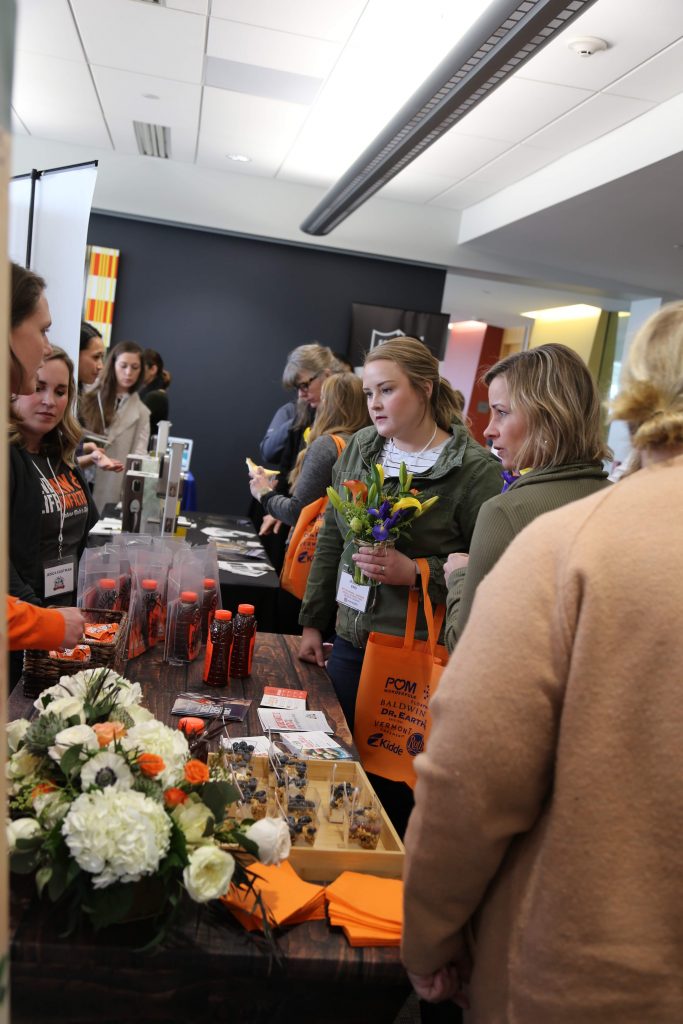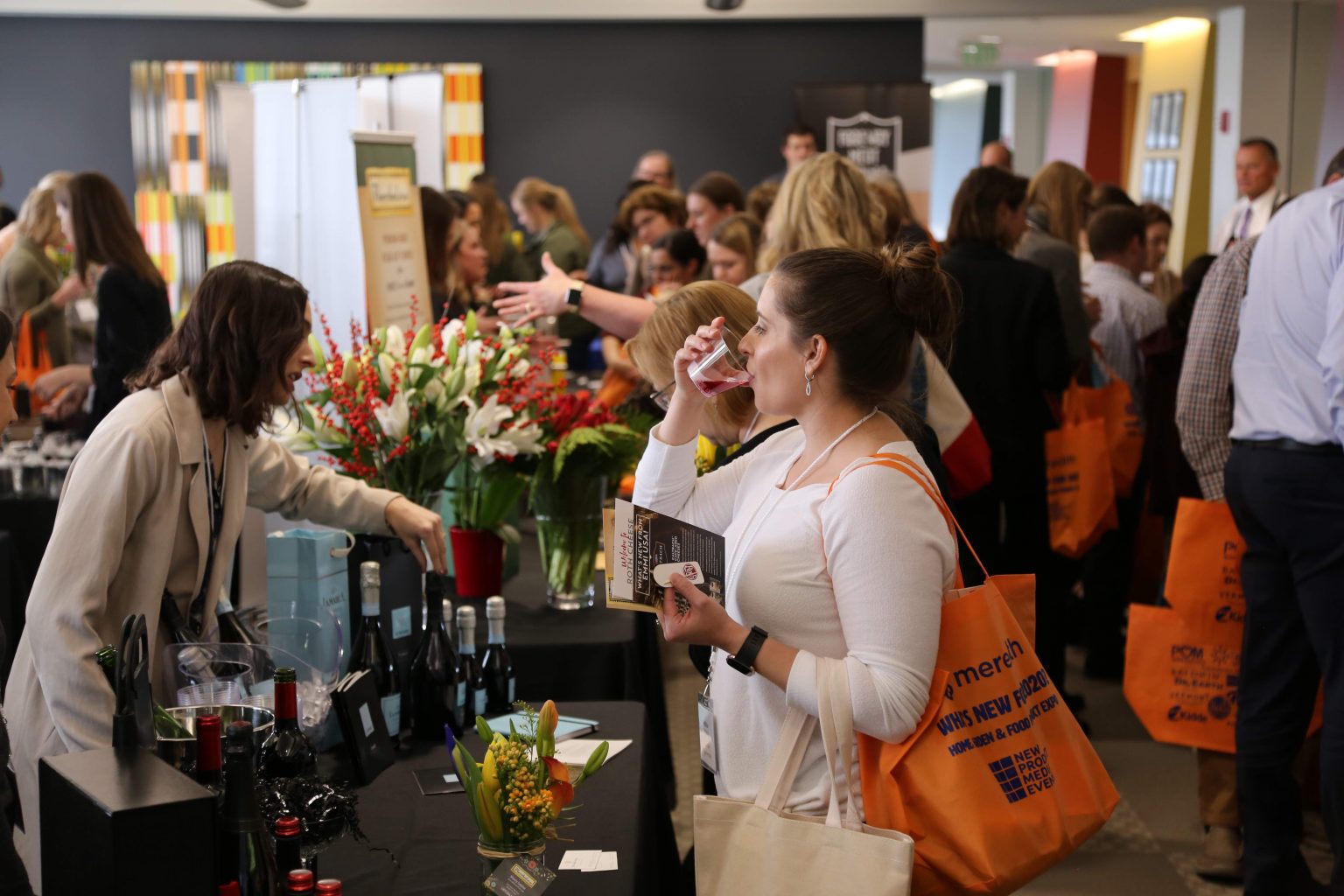 EVENT ROOM
We host this event inside the Meredith New York City offices. The invited editors simply walk over to join the event and have lunch.
THE MEDIA ATTENDEES
This event is exclusively for the print and digital editorial staff of Meredith publications covering lifestyle, marketplace, fashion, beauty, food, technology, fitness, gift guides, etc.

Beauty
Fashion & Accessories
Food & Entertaining
Home & Garden
Fitness & Healthy Living
Exhibitor booth information
Booth furniture, shipping and receiving,
electrical hook-up, and more services
are explained on the Pricing page.
Only 20 brands will be able to participate
Two products per brand
Exhibitor Fee: $3,400
Please note that all products are pre-approved by Meredith Corp. prior to acceptance to the event.