2023-10-26 LAST ZOOM
October 26 @ 11:30 am

-

2:30 pm

$3,500
Where else can you get the undivided attention
of over 20 top media all in one day?
THURSDAY, OCTOBER 26, 2023

Pitch 20+ top media
from around the country
without leaving your desk
in just one day!
Add your brand to the pre-register list,
and we will send you a registration link two weeks before it goes public.
We have had events sell out in pre-registration,
so don't miss this opportunity!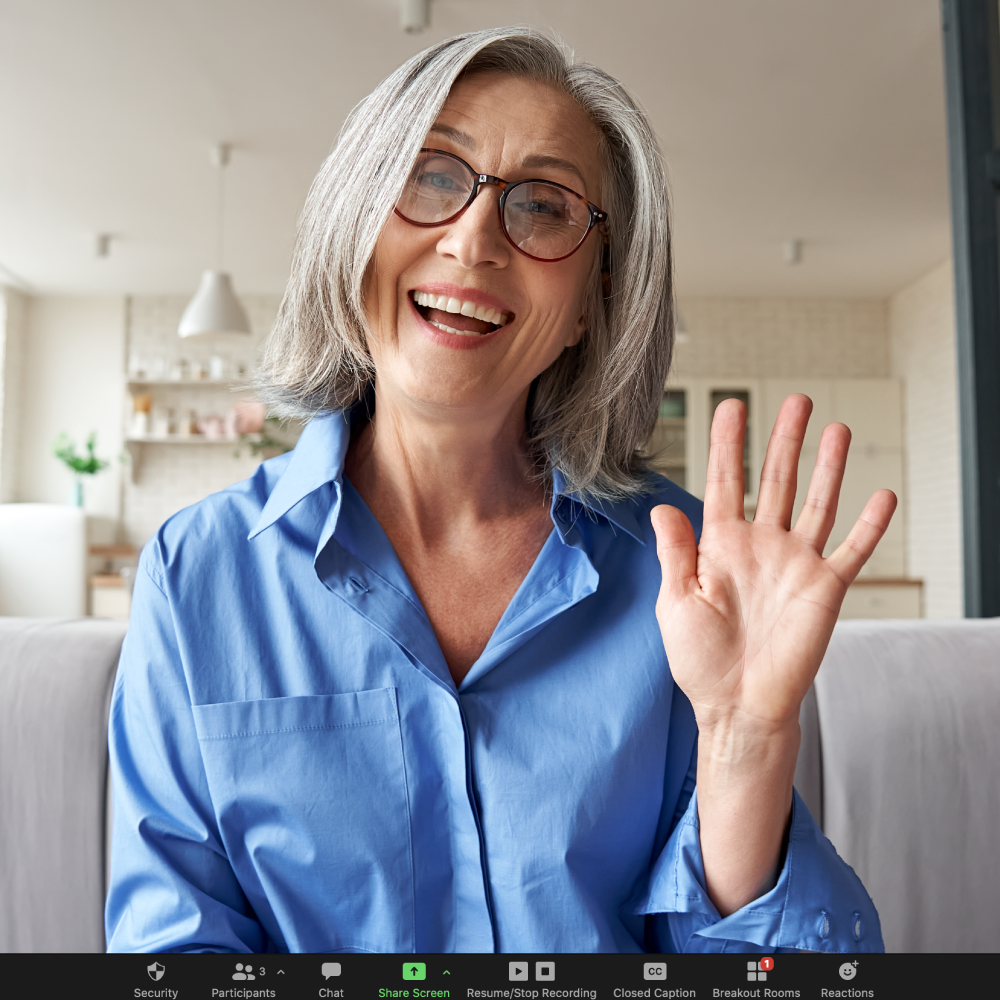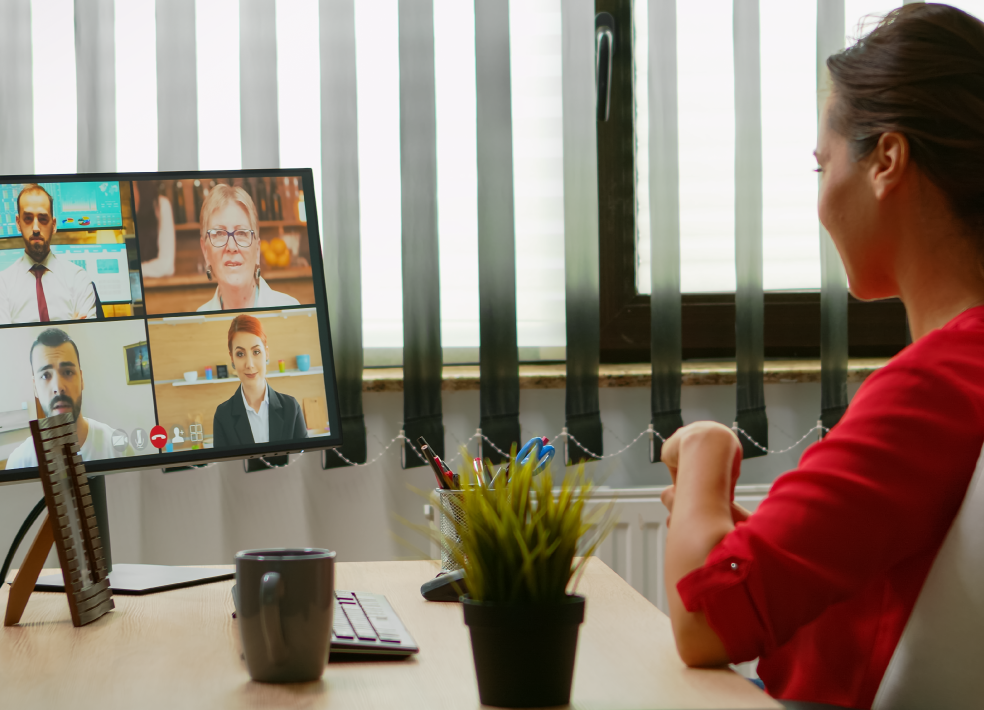 The media will receive a fantastic sample box with your product and press information.
You'll rotate through all media breakout-rooms pitching one-on-one, face-to-face with each media attendee. 
You'll have five minutes to demonstrate your product and pitch your ideas for their upcoming editorials.
You'll receive a contact spreadsheet of all the media attendees for follow up.
Last Year's Last Minute Holiday Gifts
ALL GREAT GIFT IDEAS FOR THE HOLIDAYS
Last-Minute Gifts
Stocking Stuffers
Black Friday
Cyber Monday
Affordable Gifts
Splurge Gifts
Anything Unique, Creative, and Easy to Give!
11:30 AM to 12:30 PM EASTERN
1:30 PM TO 2:30 PM EASTERN
Different Media at Each Session
Only 10 brands will be able
Two products per brand
Exhibitor Fee: $3,500